Brazilian research in microfluidics is flowing fast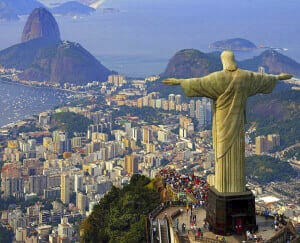 Microfluidics in Brazil is a fast-growing research field, as highlighted by the Microfluidics Workshop organized in the past years at the Brazilian Center of Research in Energy and Materials (CNPEM). Research groups are already references in their fields. The Institute of Chemistry of São Carlos (IQSC) is one of them. The IQSC is the host of an exchange program in which students from Texan and Californian universities (UTSA and CSULA) receive an intensive training in Microfluidic Analytical Chemistry and participate in real Brazilian research projects.
You work in Brazil and you need microfluidic flow control instrument?










Feel free to contact us at:
contact@elveflow.com
Ask me your question
(We will answer within 24 hours)
In the droplet microfluidics domain, one of the Brazilian references is Professor Alvaro Teixeira and his team in the Federal University of Viçosa (UFV). Their microfluidic systems are designed to handle simple and double emulsions with low size dispersion, flux focusing and encapsulation, with applications mainly in Chemistry and Biology.
As a further step towards integration, the Group of New Materials and Devices from the University of São Paulo uses micro-fabrication technics to develop the so-called Lab on Chip, a downscaled device which performs a complex task, e.g. real-time detection of bacteria in water.
For a highly specialized research, cutting-edge equipment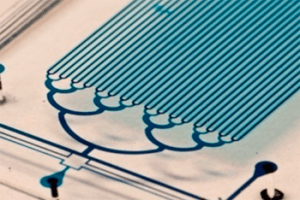 Elveflow is in pace with the requirements from the World's most advanced research in microfluidics, including in Brazil.
We provide flow control equipment allying fast time-responsiveness and precision with a design focused on robustness and intuitive use.
.
.
Working with Elveflow in Brazil:
We speak Portuguese. Our Portuguese-speaking consultant will help you find the best solution for your application, no loss in translation.
Reliability. Our products are assembled by hand by our experts and meet the European quality standards.
Simplified paperwork. We provide quotes in Portuguese, exclusivity letters, everything to speed-up your project, according to the requirements of the Brazilian Grant offices and foundations.
Everything for microfluidics. Our collaboration with other high-quality European companies allow us to provide you a complete setup for your microfluidics project at a very interesting price.
International grant collaboration. We can participate in international projects in microfluidics with Brazilian researchers, offering special prices for the participants. Let's work together!
Examples of the utilization of Elveflow instrumentations in various microfluidic applications:
Droplet-based microfluidics (digital microfluidics,  single cell study…)
Electrochemistry microfluidics
Cell biology study using microfluidic technology (TIRF) (fluidic perfusion chambers and chips)
Cell cultivation under constant flow in the microfluidic chips
Lab on chip and Organ on Chip application
Microfluidic and nanofluidic biosensors
Protein crystallization study
Clinical diagnostics using microfluidic chip
DNA analysis and genomics study using microfluidics chips
Please ask our microfluidic specialists for advice on how to use our instruments, they will gladly advice you on the best equipment set for your application.
For more technical or pricing information:
contact@elveflow.com or phone: +33(0).184.163.807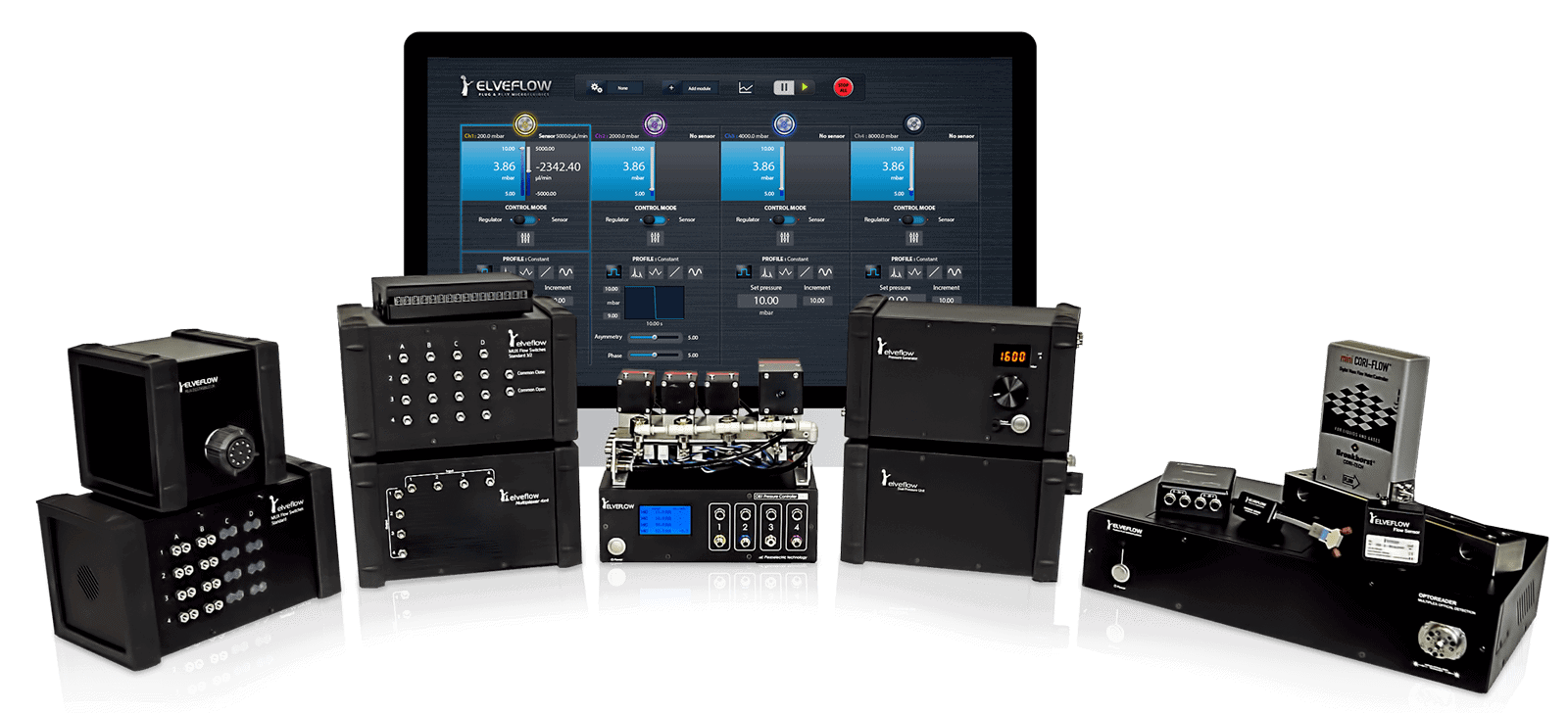 WORLD LEADER IN HIGH PERFORMANCE MICROFLUIDIC FLOW CONTROL
We  provide the only microfluidic flow control system using Piezo technology that enables a blazing fast flow change in your microdevice.