You want technical information or a quote? 

Drop us a line!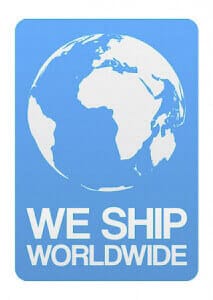 INSTRUMENTS & GENERAL ENQUIRIES
Office: 0033(0).184.163.806
Information or Quote: 0033(0).184.163.807
GET ANSWERS BEFORE YOU BUY
With a knowledgeable specialist.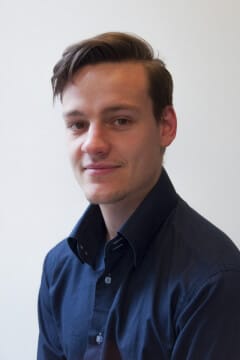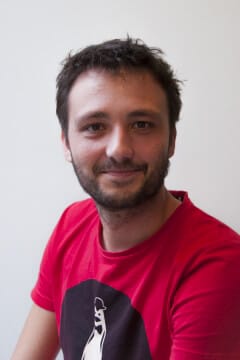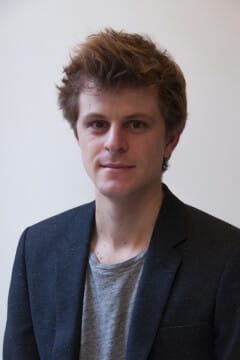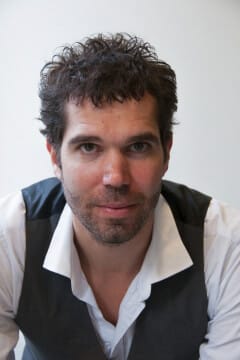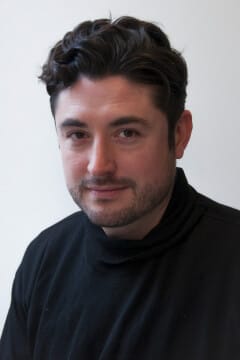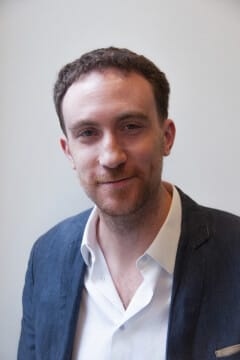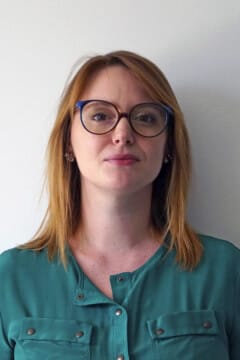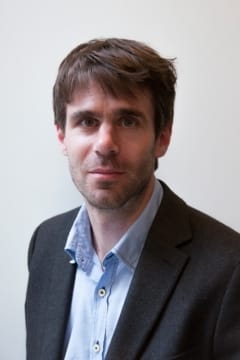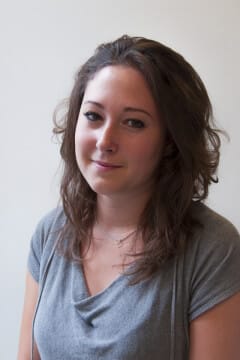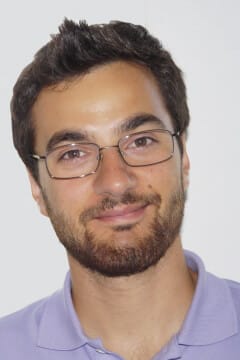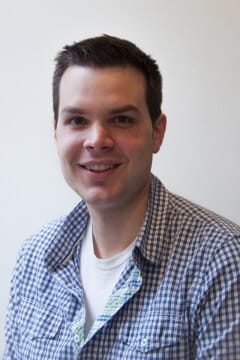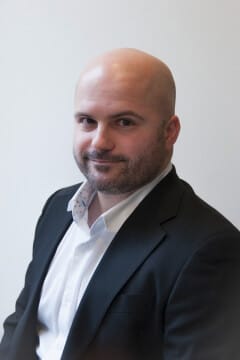 > We speak English, French, Russian, Italian and Spanish.
> Elveflow® products are distributed worldwide.
> We take care of all administrative formalities and we are already referenced as a supplier in most countries.
> We will answer within 24 hours.
French Office
ELVESYS – Innovation Center
83 avenue Philippe Auguste
75011 Paris, FRANCE