The OB1 MK3+ comes with different levels of warranty offers associated, and an 

out-of-warranty maintenance offer.
*Users guides, tutorials, applications notes and videos materials are provided.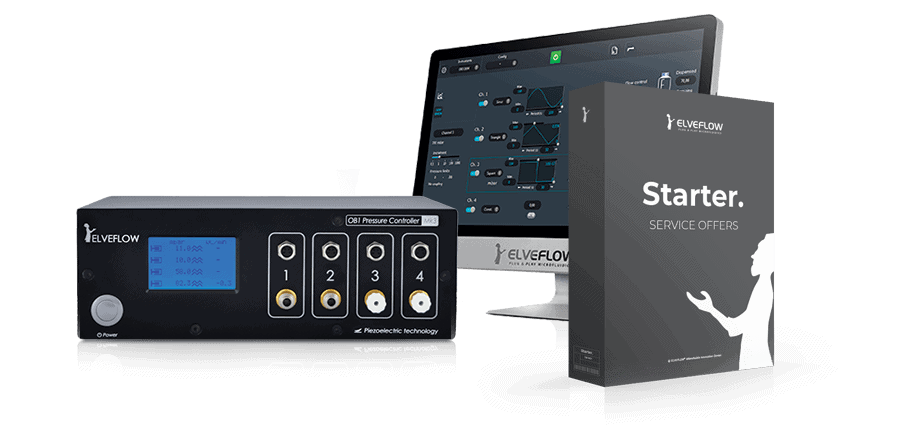 All our OB1 controllers come with a 2-year warranty, free software releases and a dedicated consulting expert to processing requests.
Get Quote or Technical Information
(We will answer within 24 hours)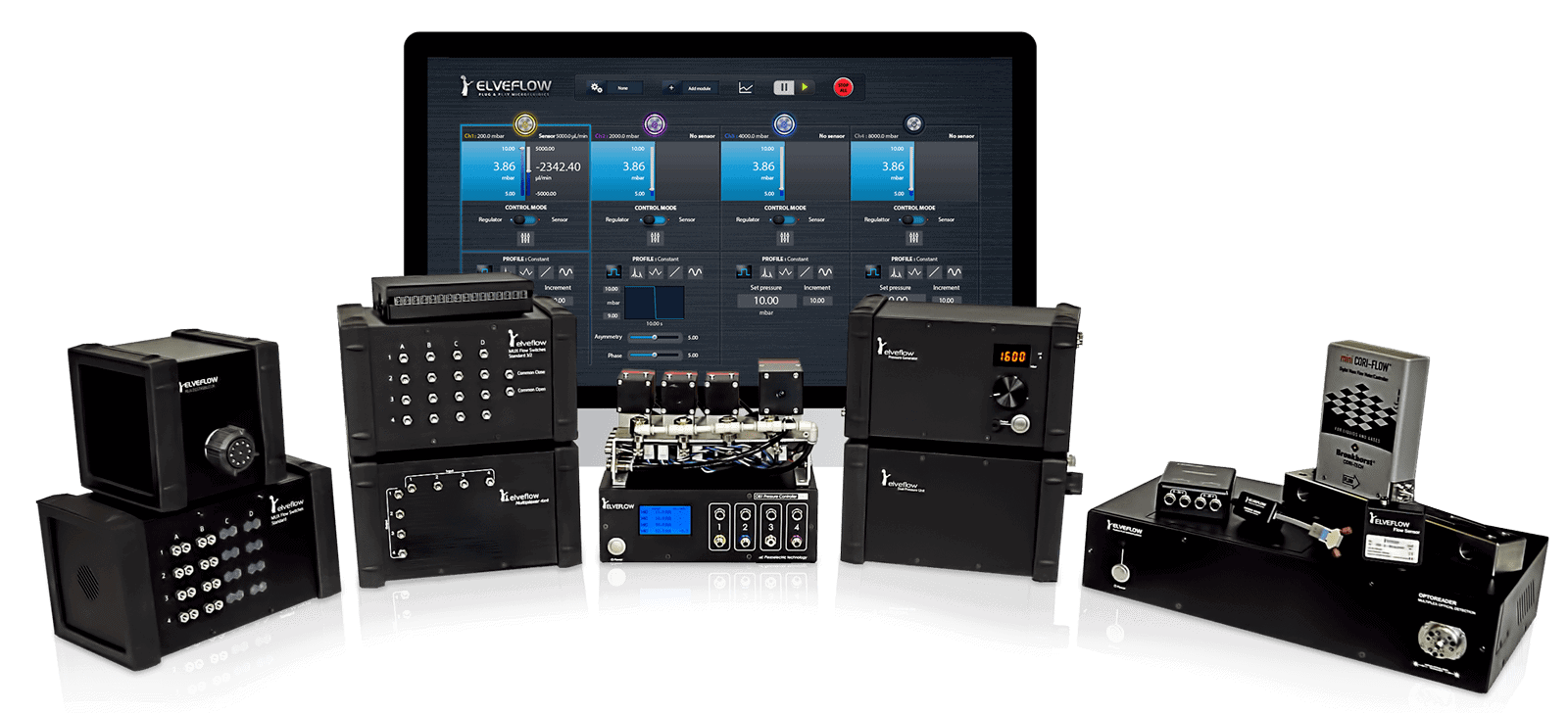 WORLD LEADER IN HIGH PERFORMANCE MICROFLUIDIC FLOW CONTROL
We  provide the only microfluidic flow control system using Piezo technology that enables a blazing fast flow change in your microdevice.