ELVESYS : ANTI-AGING RESEARCH, MICROFLUIDICS AND ORGANS-ON-CHIPS
ELVESYS AND ANTI-AGING RESEARCH
ELVESYS is a private microfluidics research center which takes part in or fosters the most promising scientific research linked to microfluidics. Although we take part in various research projects such as artificial photosynthesis, pathogen detection and stem cell differentiation, the ultimate goal of our entrepreneurial adventure is to accelerate anti-aging research.

We are convinced that microfluidics could accelerate anti-aging scientific research. Research in that field is indeed limited by our capacity to test out new aging treatments on people, as well as by the quantity of combinations that must be tested before finding the right combination for a treatment. In this page, we will quickly explain how we think that microfluidics can help the science in the field.
Elvesys and microfluidics:
Elvesys is one of the rare companies in the world where one can find all the necessary techniques and instruments to ensure a successful research partnership in microfluidics: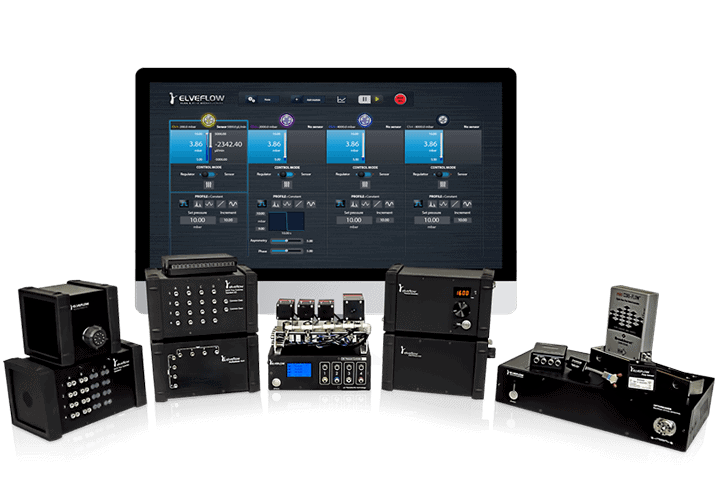 Today, we collaborate with more than thirty European research laboratories. If you are interested in working with us, we are always welcoming of new research collaborations.

FUND AND ACCELERATE ANTI-AGING RESEARCH
Beyond the science and the purely technical side of microfluidics, the Elvesys teams aim to help researchers who fight against aging to fund their research projects by any available means.
This includes:
Funding anti-aging research: ask for funding for international research projects & research consortiums
Accelerating anti-aging research: develop custom microfluidic instruments to parallelize experiments and quickly show results medical relevance
Increasing the impact factor of anti-aging research by developing diagnosis tools with a low level of technology readiness to show the medical relevance of our partners' discoveries
Increasing visibility of anti-aging research in the world among scientists and the public through articles in the press and online

ANTI-AGING TREATMENTS
Much research is currently ongoing in order to understand how to slow down human aging.
There are many leads today in the fight against aging, such as: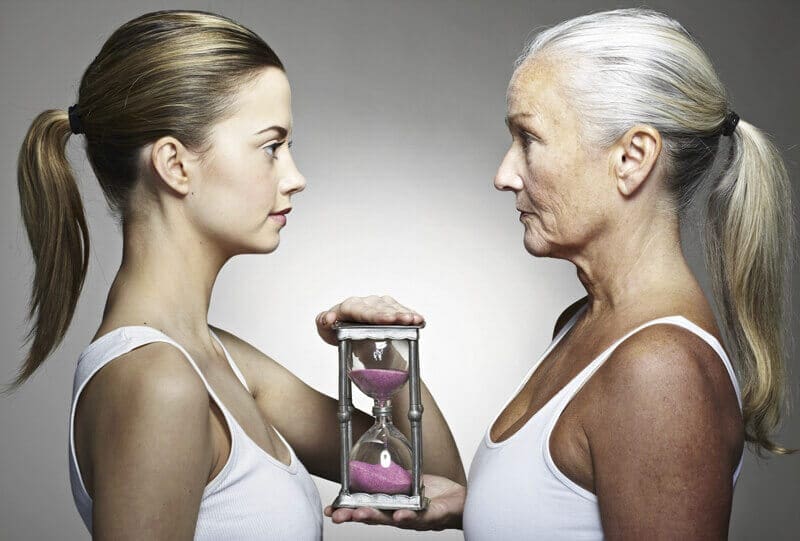 Treatments to fight the depletion of certain molecules, associated with aging (vitamins, hormones, NAD+…) and molecules activating protein paths linked to aging (resveratrol…)
Gene therapies – they are very promising, but in order to fight aging, there is a need to work on a great number of genes simultaneously, with unpredictable effects that might be specific to each individual person
Cell therapy to regenerate aging or failing organs with stem cells from the patient
As well as some more cybernetic leads not covered here since they are outside of our research field (Learn more)

MICROFLUIDICS AND ANTI-AGING RESEARCH
For Elvesys, here is how microfluidics can accelerate anti-aging research:
COMBINING NEW THERAPEUTIC MOLECULES
Miniaturization and parallelization made possible with microfluidics could allow to detect a great number of combinations of new therapeutic molecules in an automated manner, on cell cultures in a finely controlled environment.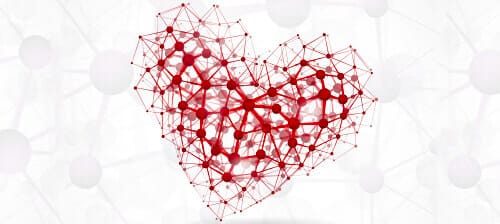 STEM CELLS DIFFERENTIATION AND CULTURE
Microfluidics allow for a thorough control of the cell culture environment (study at a scale of the individual cell, 3D cell culture, mechanical control of cell shape, physico-chemical properties of the environment, shear stress, substrate rigidity,temperature gradient…) which makes it the ideal candidate for stem cell differentiation and growth control.
MULTI ORGAN-ON-CHIP
Today, one of the main scientific limitations to the fast-paced progress made in this field is the impossibility to quickly test the effect of a new idea or molecule on humans and to clearly estimate its impact when it comes to increasing human lifespan.
To develop microfluidic cell culture systems to best simulate human organs by cultivating interconnected redifferentiated pluripotent induced stem cells.  Those multi-organs-on-chip are the subject of many research projects. Once we have established a relevant metrology on the age of a cell, an organ or an organism, these humans-on-chip could be used in the following way: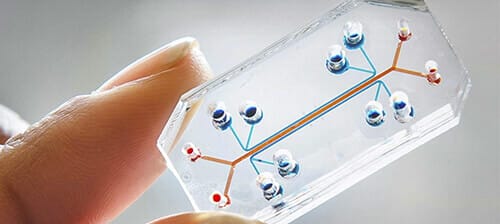 ORGAN-ON-CHIP AND ANTI-AGING RESEARCH
STEP 1
Humans-on-chip with an integrated aging metrology could allow to identify new ideas on aging causes, or to test out new molecules or treatments by measuring in real time their effect on cell aging for each organ, at a fundamental level and with a very low level of technology readiness.
STEP 2
These multi-organs-on-chip could, if highly parallelized and automated, allow to test out a great number of existing combinations for future gene therapies that would work on a great number of genes to fight against aging.
STEP 3
These multi-organs-on-chip could also allow to test out a number of drugs in pre-clinical testing without ethical limitations and could even replace one day long, costly and ethically tricky animal testing.
STEP 4
Finally, organs-on-chip adapted to individualized medicine could allow to cultivate humans-on-chip with each patient's stem cells. It would allow to create and test out the effect of anti-aging treat- ments on organs-on-chip specific to each patient before treatment.
To learn more about anti-aging research, you can visit the  Long Long Life website.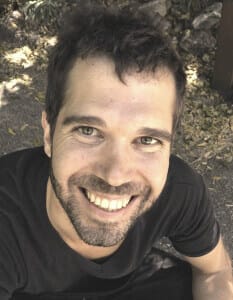 Article by Dr Guilhem Velve Casquillas, former researcher in microfluidics at the CNRS and former researcher in cellular biologie at the Curie Institute. He co-founded and directs the Elvesys Microfluidic Innovation Center as well as two other microfluidic research companies.
You have a research project regarding human aging, or you are interested in doing business with Elvesys? Feel free to contact us, we are open to all discussions!
E-mail : contact@elvesys.com – ask for Guilhem Velvé Casquillas