Become a beta-tester of our new products
Because we want to offer our costumer products which fit the best to their needs, we constantly develop new innovative instruments for the microfluidic community. Following this philosophy, we offer to selected customers the opportunity to get our new products at their final stages of development to refine with us their technical characteristics and software functions. Labs involving such collaboration can benefit specific software development best fitted with their needs and reduced prices on our products.
contact@elveflow.com
Benefits
> Elveflow state of the art technology before commercialization
> Possibility of specific software development
> Reduced price
> Hardware upgrade at the commercialization date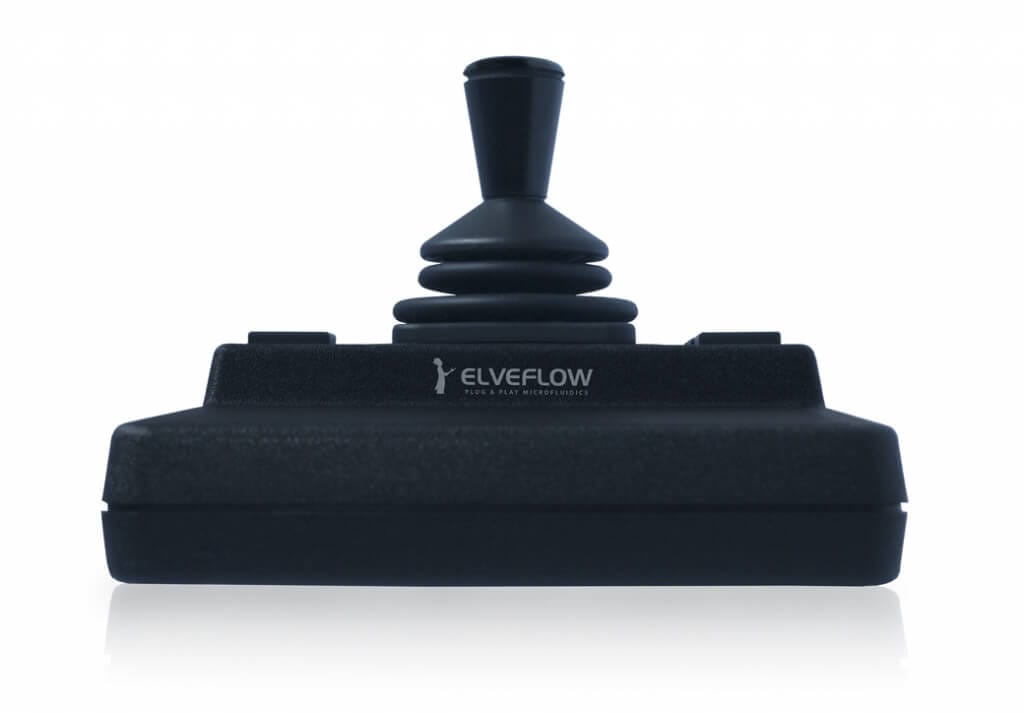 Elveflow prodvides a unique microfluidic joystick to remotely control pressure while looking through your microscope ...
Read More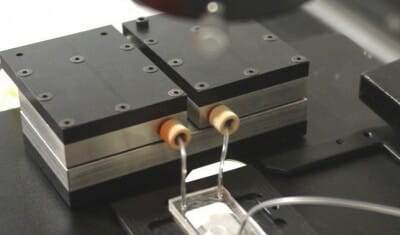 The TempoCell micro-perfusion system enables you to control precisely and fastly the temperature of cell environment during live cell microscopy imaging experiments ...
Read More