Polystyrene station - A Turnkey offer to fabricate PS chips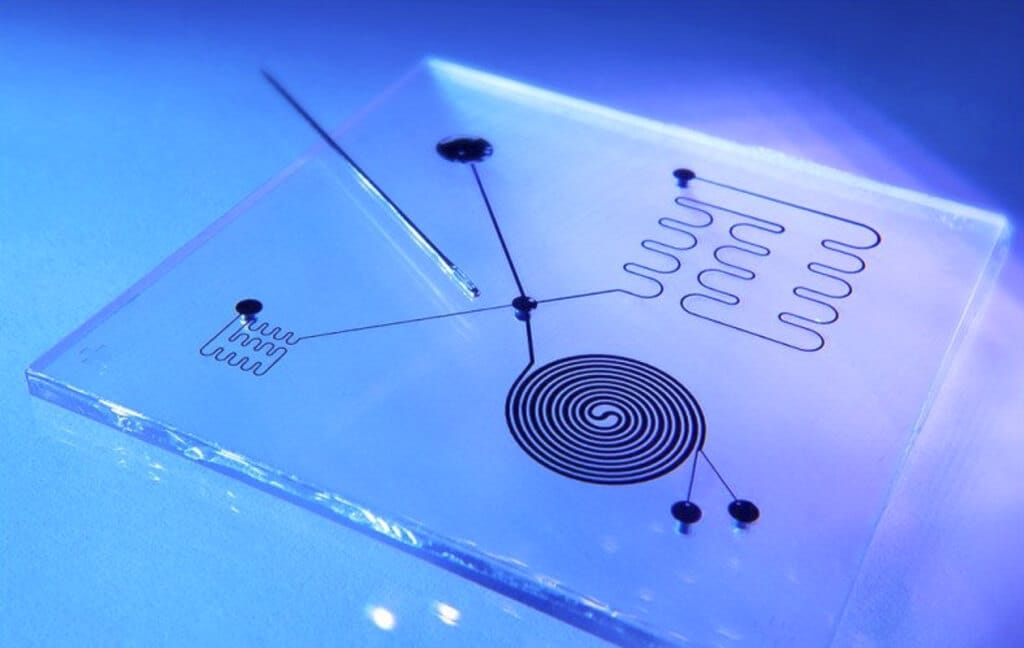 Any lab can now produce Polystyrene chips without clean room
Save Time : We provide and install all equipments in your lab.
User Friendly : With our P&P instruments and our training, be ready to produce microchip in your lab after one week.
Save Space : The equivalent of a conventional clean room in 3 m2.
High Resolution : Reach the same resolution than the one you can get inside a clean room.
Fast Fabrication Process : Get your microchips in 30 minutes.
Easy to Use : Easy leakproof fluidic connection.
With the benchtop Polystyrene replication facility, just take your master molds and duplicate Polystyrene devices directly in your lab. The Polystyrene replication station includes all equipments for you to start your fabrication immediately.
The Polystyrene replication station is a turnkey offer, no need to acquire any additional equipment. We adjust the offer, together, to be fine-tuned to your needs.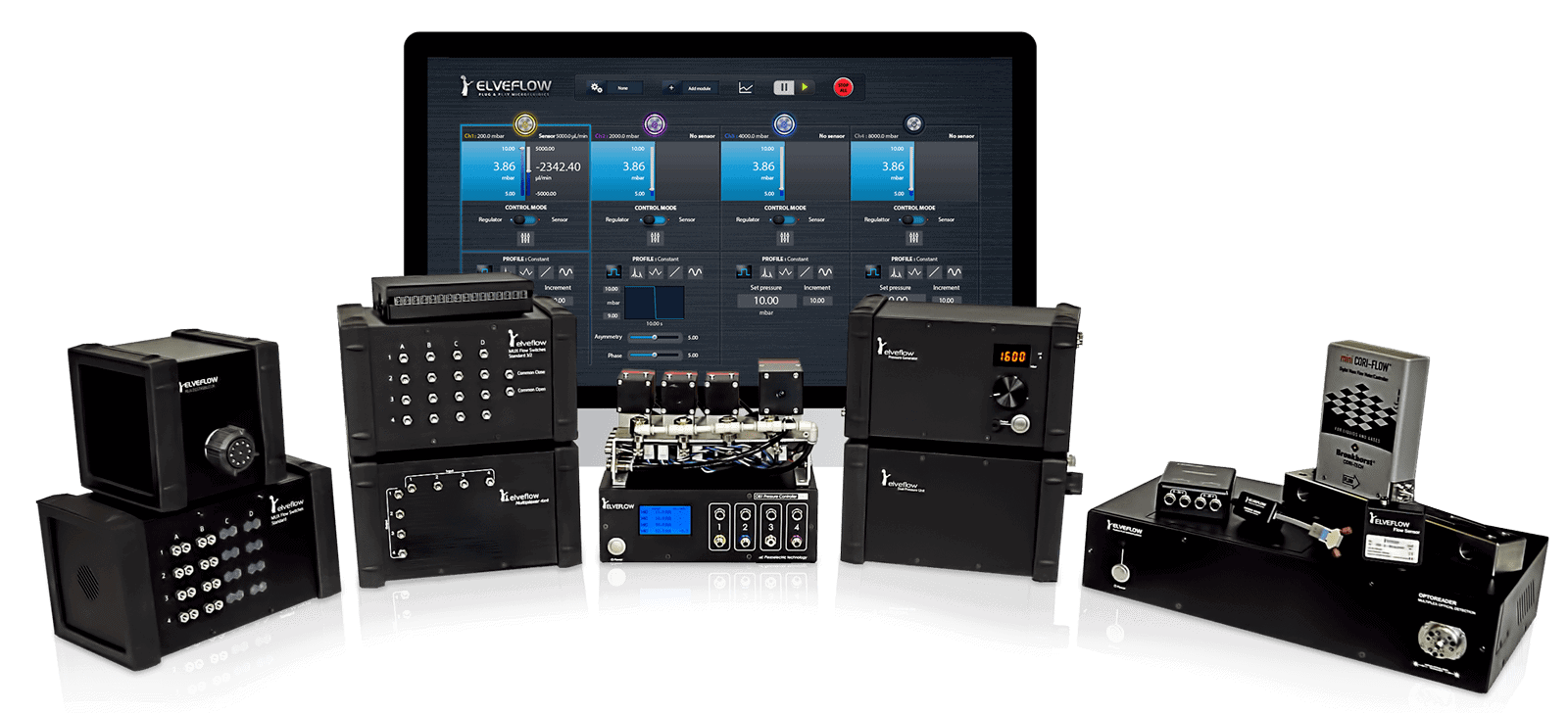 WORLD LEADER IN HIGH PERFORMANCE MICROFLUIDIC FLOW CONTROL
We  provide the only microfluidic flow control system using Piezo technology that enables a blazing fast flow change in your microdevice.