Microfluidics can be easy 
We discuss together about your needs
We propose you a setup solving your problem
We refine together any detail of the setup to fit your needs
We can also install it in your lab and do first experiments together
A team of microfluidic experts to provide you a Plug & Play setup fitted to your need.
Need microfluidics for your research ?










Feel free to contact us at:
contact@elveflow.com
Ask me your question
(We will answer within 24 hours)
If you would like to share your research on our website visit our dedicated page here. Know that we also do microfluidics in Russia and Brazil. If you have any question make sure to visit our FAQ page or to contact us.
We have a setup for your application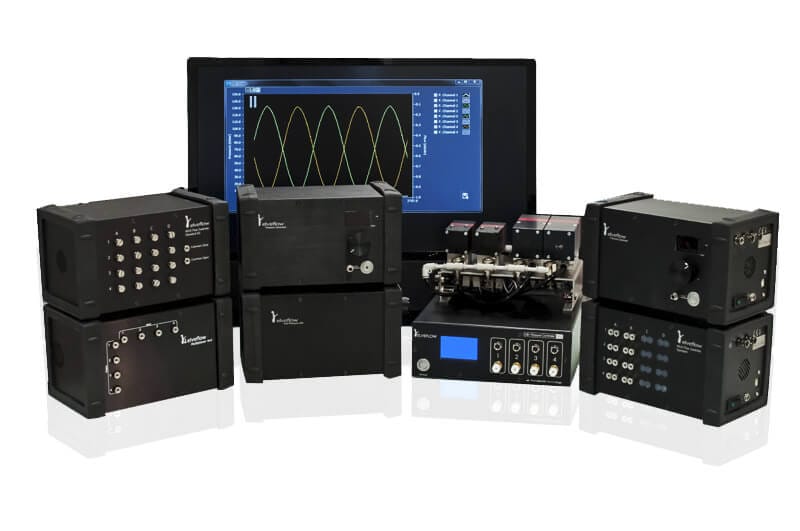 Most of researchers in biology, physics or chemistry, need to use microfluidics as a tools to go beyond the state of the art in their own field.
Our microfluidic team is trained to find a solution to each microfluidic need. Beginner or expert, if the state of the art enables it, we will provide you the solution for your application.
Our microfluidic flow control brand covers 97% of microfluidic applications
Examples of setup for cell biology applications
Single Cell manipulation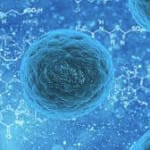 Control cell shear stress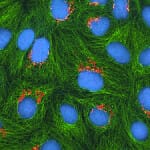 Chemotaxis setup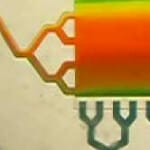 Long term cell culture setup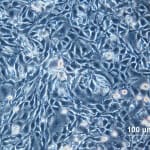 Fast drug switch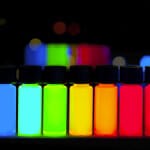 Encapsulation & droplets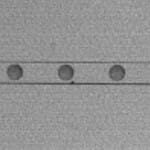 Fast temperature control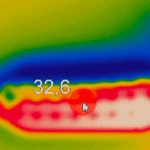 Cell perfusion setup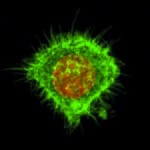 Examples of setup for flow chemistry applications
Microfluidic gradient setup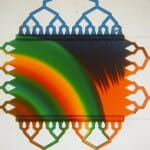 Emulsion setup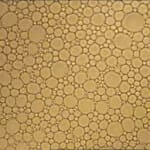 Particle generation setup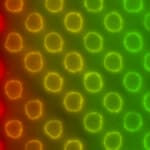 Chemical microreactor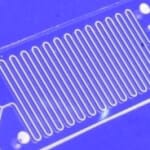 Examples of setup for miscellaneous applications
 Droplet generation setup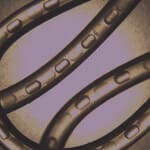 Hydrodynamic focusing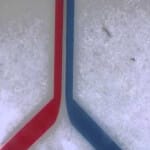 Microfluidic stop flow setup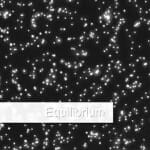 Electrophoresis setup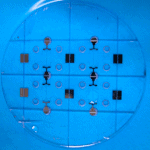 Air bubble generation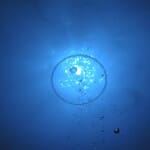 Microfluidic mixing setup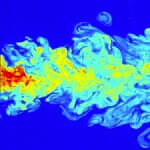 Quake valve control setup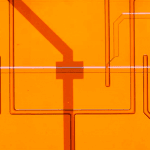 Laminar Flow setup