Accurate pressure regulator with embedded pressure pump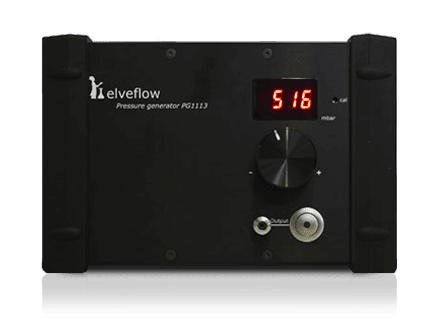 Pressure source & regulator in the same equipment
Since Elveflow® high precision pressure regulators integrate a pressure pump, you can install a microfluidic flow control system by plugging your pressure regulator to an electric plug.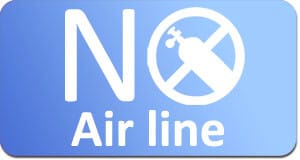 Do not require air line nor air compressor
_
_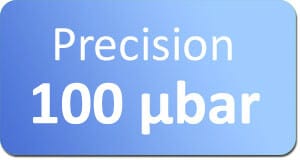 Two patents to enhance regulation accuracy (100µbar)
_
_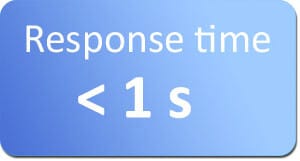 Fast flow control (<1 sec)
.
_
_


---
Autonomous: System including  pressure regulator coupled with a  pressure pump, no need of compressor/gas line.
Transportable: weight  1.2kg, small size : 15x15x20 cm.
Quick setup:  Install your pressure regulator in 5 min.
Accurate:  Regulation accuracy down to 100µbar  ( 0.0145 psi ).
USB control: Regulate pressure in your microchip with your computer using Elveflow® proprietary software.
Four independent outlets flow control system: Get four independent pressure regulated outlets (optional).
Both pressure and flow rate control and monitoring: No more need to choose between pressure control or flow rate control.
.
Basic setup using using pressure regulators for microfluidics
Example : Using a high precision pressure regulator to generate droplets in microfluidic chips
Droplets in microfluidic devices are generally generated with a syringe pump. In this case droplets take time to get a stable size and oscillate with the flow rate and the compliance of the material used.
When the flow rate is controlled using a pressure regulator those problems disappear since high precision pressure regulators do not oscillate and react within seconds.
The syringe pump is a convenient solution for fluid handling since pressure regulators need to be plugged to a pressure source to be functional.  In order to overcome this problem, Elveflow® proposes a high precision pressure regulator integrating a pressure source which allows controlling flow in microfluidic devices with a precision of 100µbar and only requires an electric plug.
For more information about our line of high precision pressure regulators, click here.
For more information about making droplets in microfluidic devices, click here.
.
Why  do pressure regulator not generate flow oscillations?
When using a syringe pump, droplets oscillate in volume and speed since the "step by step motor" of the syringe pump produces vibrations which are transmitted to the flow through the translation of the syringe piston. The pressure generated by our integrated rotary pump is smoothed by our pressure regulator and low bandwidth filter leading to a flow rate without any oscillation.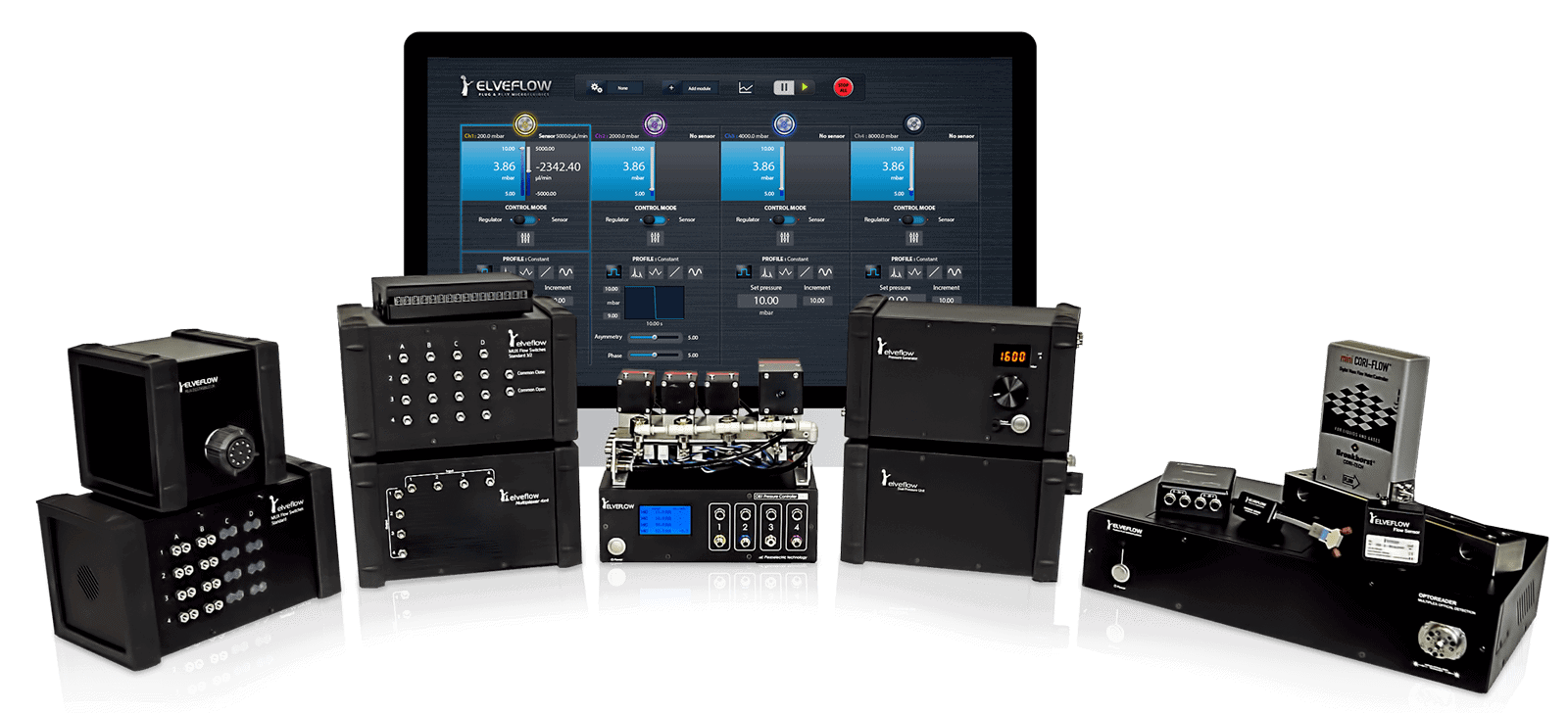 WORLD LEADER IN HIGH PERFORMANCE MICROFLUIDIC FLOW CONTROL
We  provide the only microfluidic flow control system using Piezo technology that enables a blazing fast flow change in your microdevice.

---