Microfluidics in Russia: a growing research field
Owing to the continually increasing interest in microfluidics several research laboratories from big institutions in Russia are opening Microfuidics departments. For instance, not long ago a students' laboratory of micro and nanofluidics was opened in Saint-Petersbourg Research University under the leadership of I. V. Kucharevitch. A project of opening a modern laboratory in microfluidics is also actively discussed in Perm National Institute.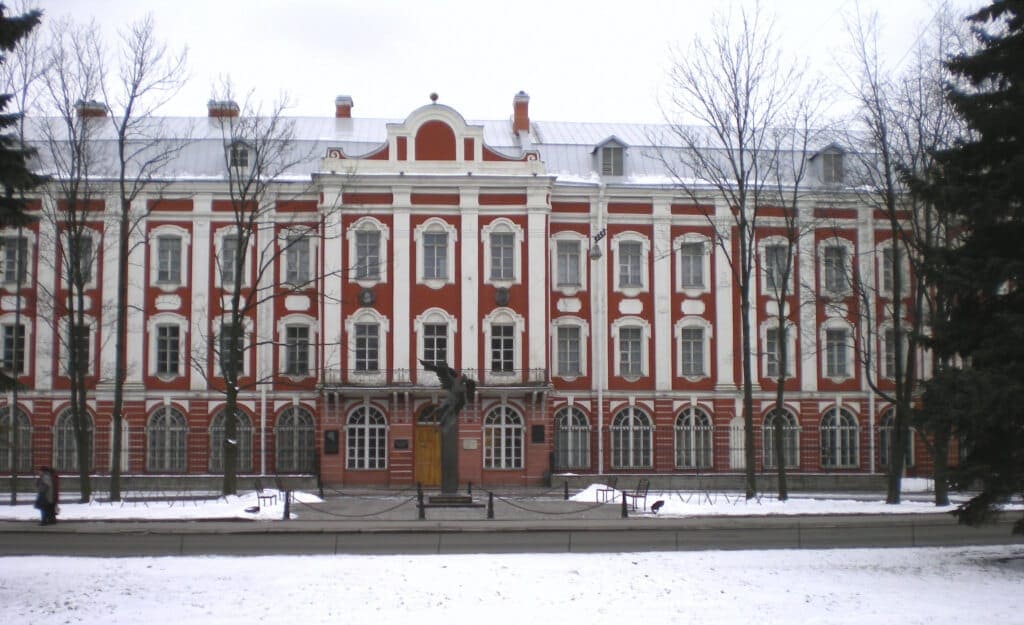 Certainly one cannot not mention the old and reputable Laboratory of  Microfluidics and Nanofluidics of O. Vinogradova in Moscow State University which could be considered as a pioneer in microfluidics in Russia. New experiments will start in Alexander Gabibovs' Laboratory of Biocatalysis in Moscow Academy of Science as well.
High performance microfluidic equipment from Elveflow are now accessible for purchase from Russia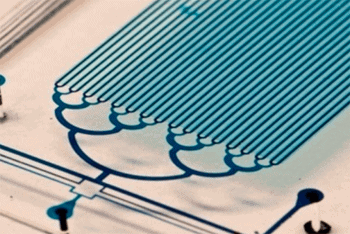 Microfluidics is a rapidly growing interdisciplinary field of research with runaway requirements to the quality of the experiments.
Consequently, to respond to the growing demand Elveflows' high performance microfluidic instrumentation became available for purchase from the Russian Federation, enabling Russian researchers to keep in step with the world's best developments and obtain high quality scientific results.
Advantages of working with us:
We speak Russian: cooperation with our Russian-speaking consultant enables you to choose the optimal set up for your particular application.
Constructor direct prices: you can order from us high quality equipment straightaway from developer without local mediator.

Simplified ordering procedure for Russian customers: We are experienced in selling our equipment to Russia, Ukraine and other Eastern Europe countries. Consequently our professional team of consultants will assist you in the regulation of all the administrative formalities (customs office, payment…).

Get a complete setup from one company: Through our company you can complete your set up with microfluidics equipment and accessories from other world suppliers which you cannot order from Russia.
High quality European equipment: our equipment is hand assembled and tested in France.
Collaboration with Eastern Europe Laboratories: We can participate in international projects with Russian and Eastern Europe Laboratories and offer special prices to the project participants.
You work in Russia and you need microfluidic flow control instrument?










Feel free to contact us at:
contact@elveflow.com
Ask me your question
(We will answer within 24 hours)
NEED MORE INFORMATION ?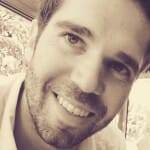 Drop me a line
You have a research project in mind and you are looking for an industrial partner in microfluidics ?
I will study your proposition and come back to you quickly to find together the best way to collaborate on your project. If the submission deadline is coming soon,  I will try to come back to you on the same day.
Since all of us initially came from public research lab, we are used to collaborate with research laboratories inside scientific consortium and new scientific projects are always welcome.
Feel free to write me and ask for Guilhem at:
contact@elveflow.com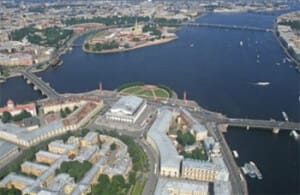 Examples of the utilization of Elveflow instrumentations in various microfluidic applications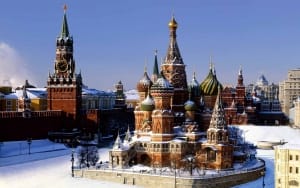 Electrochemistry microfluidics
Cell cultivation under constant flow in the microfluidic chips
Lab on chip and Organ on Chip application
Microfluidic and nanofluidic biosensors
Protein crystallization study
Clinical diagnostics using microfluidic chip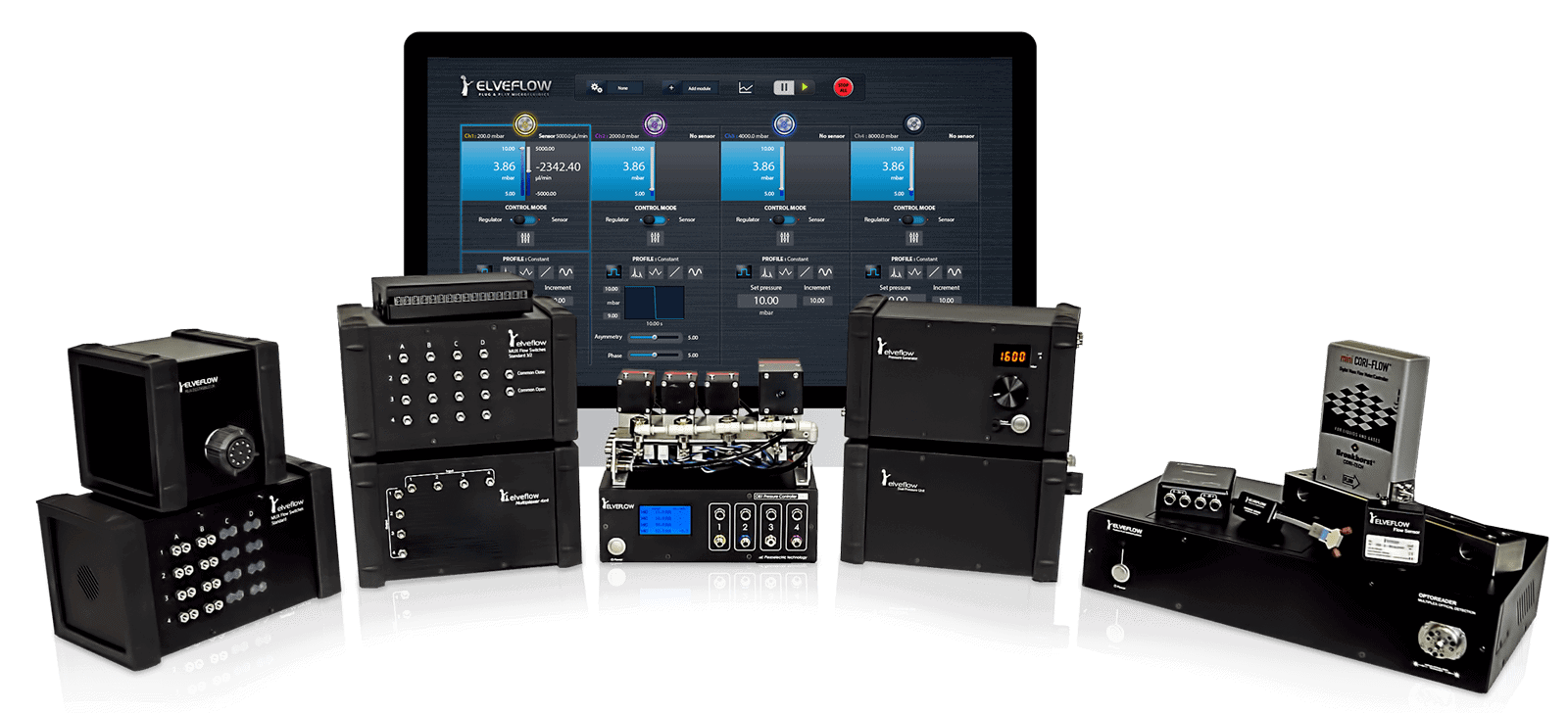 WORLD LEADER IN HIGH PERFORMANCE MICROFLUIDIC FLOW CONTROL
We  provide the only microfluidic flow control system using Piezo technology that enables a blazing fast flow change in your microdevice.