Perform endothelial cell culture with controlled shear stress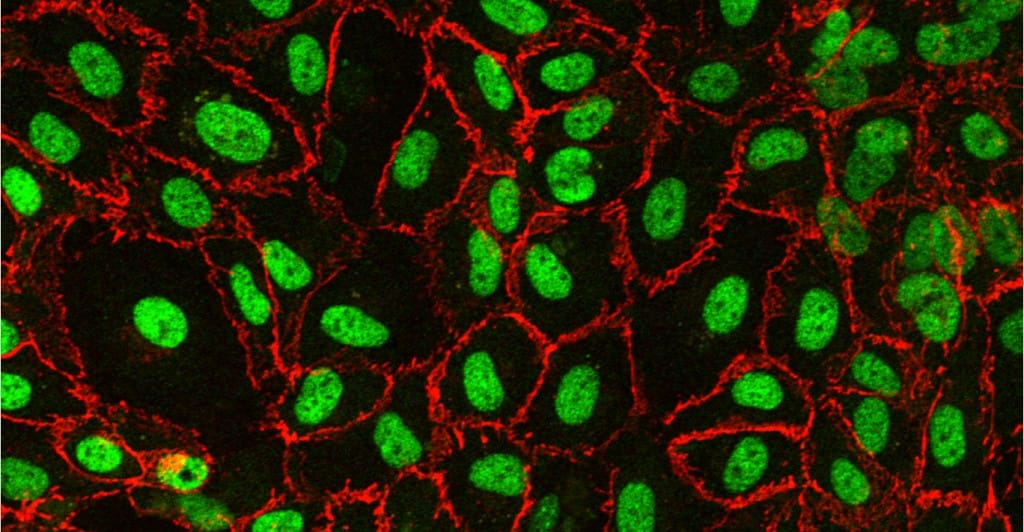 Studies indicate that endothelial cells are sensitive to fluid shear stress, which triggers changes in cells shape, but also influence some endothelial cells functions such as fluid endocytosis or cytoskeleton assembly. See how our Perfusion Pack can help you design and achieve groundbreaking experiments.
Apply controlled levels of shear stress on your cells:

With the Perfusion Pack, you can easily perfuse your cells with laminar flow, and apply a precise level of shear stress.

Be in perfect control of your cells environment:

 Our Perfusion Pack can perfuse your cells with different medium and inject precise doses of molecules, such as cytokines.

Apply pulsatile flow:

With our dedicated software supplied with the Perfusion Pack, easily design perfusion sequences. You can automate your experiment and create pulsatile flow with a precise amplitude.
Looking for a perfect control on your cells environment ? Check our

Perfusion Pack

!
Other reviews and tutorials about perfusion and live cell imaging:
Technical review about perfusion systems for live-cell imaging
General review about perfusion chambers
For more technical or pricing information:
contact@elveflow.com or phone: +33(0).184.163.807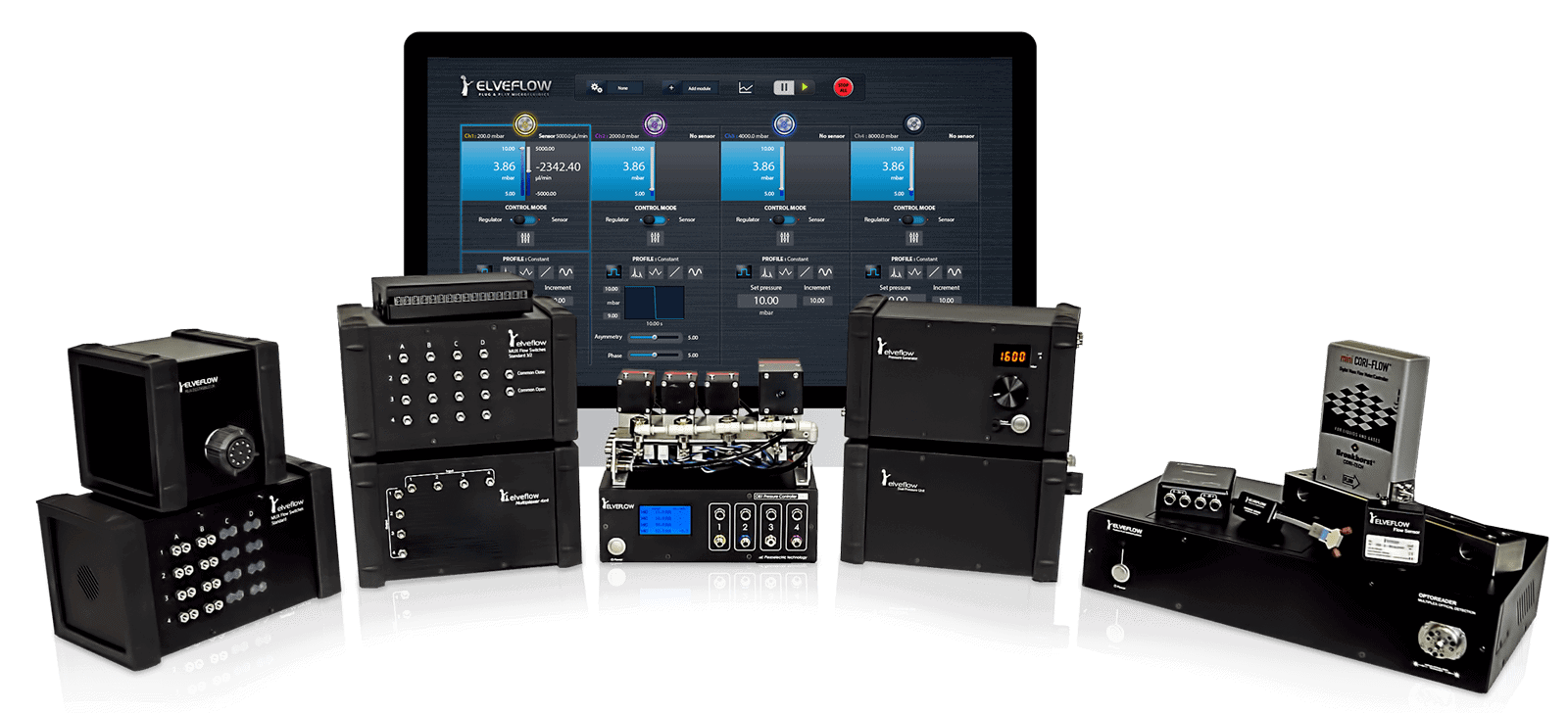 WORLD LEADER IN HIGH PERFORMANCE MICROFLUIDIC FLOW CONTROL
We  provide the only microfluidic flow control system using Piezo technology that enables a blazing fast flow change in your microdevice.