Inject low-volume drugs and selectively block protein synthesis in live cells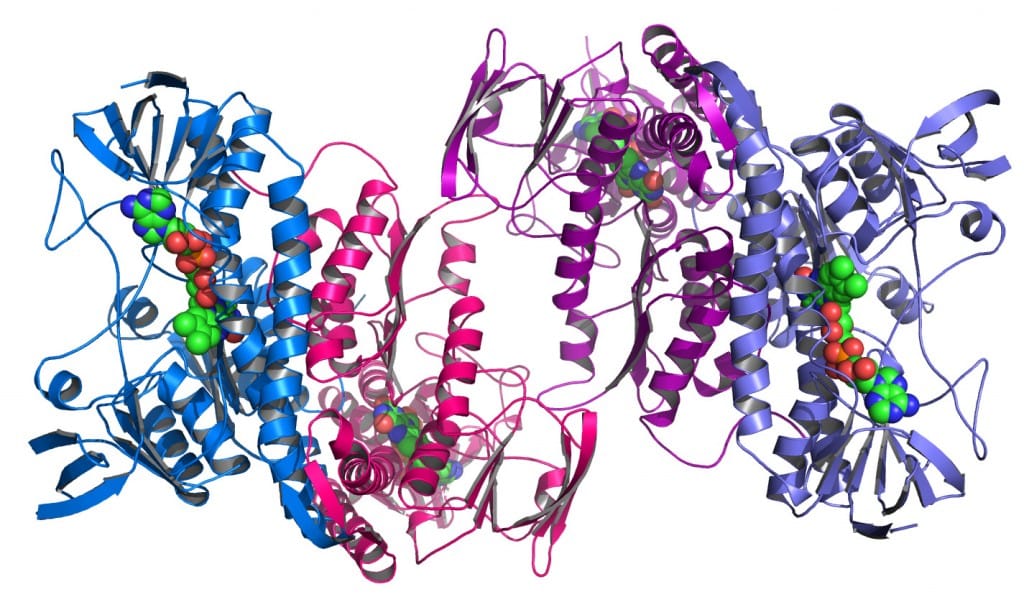 A wide range of experiments take advantage of drugs such as ricin or antibiotics to inhibit protein synthesis and monitor the effect of this inhibition on the cell's phenotype. See how our Perfusion Pack can help you design and achieve groundbreaking experiments.
Be in perfect control of your cells environment:

With the Perfusion Pack, inject your reagents with a precise timing. Our dedicated user-friendly software allows you to design and keep track of your experiment.

Save money:

Our Perfusion Pack can inject very low volumes of drugs (down to 1 μL) and avoid spoiling costly reagents.

Perfuse and image at the same time:

The Perfusion Pack can be used with any perfusion chamber.
Looking for a perfect control on your cells environment ? Check our

Perfusion Pack

!
Other reviews and tutorials about perfusion and live cell imaging:
Technical review about perfusion systems for live-cell imaging
General review about perfusion chambers
For more technical or pricing information:
contact@elveflow.com or phone: +33(0).184.163.807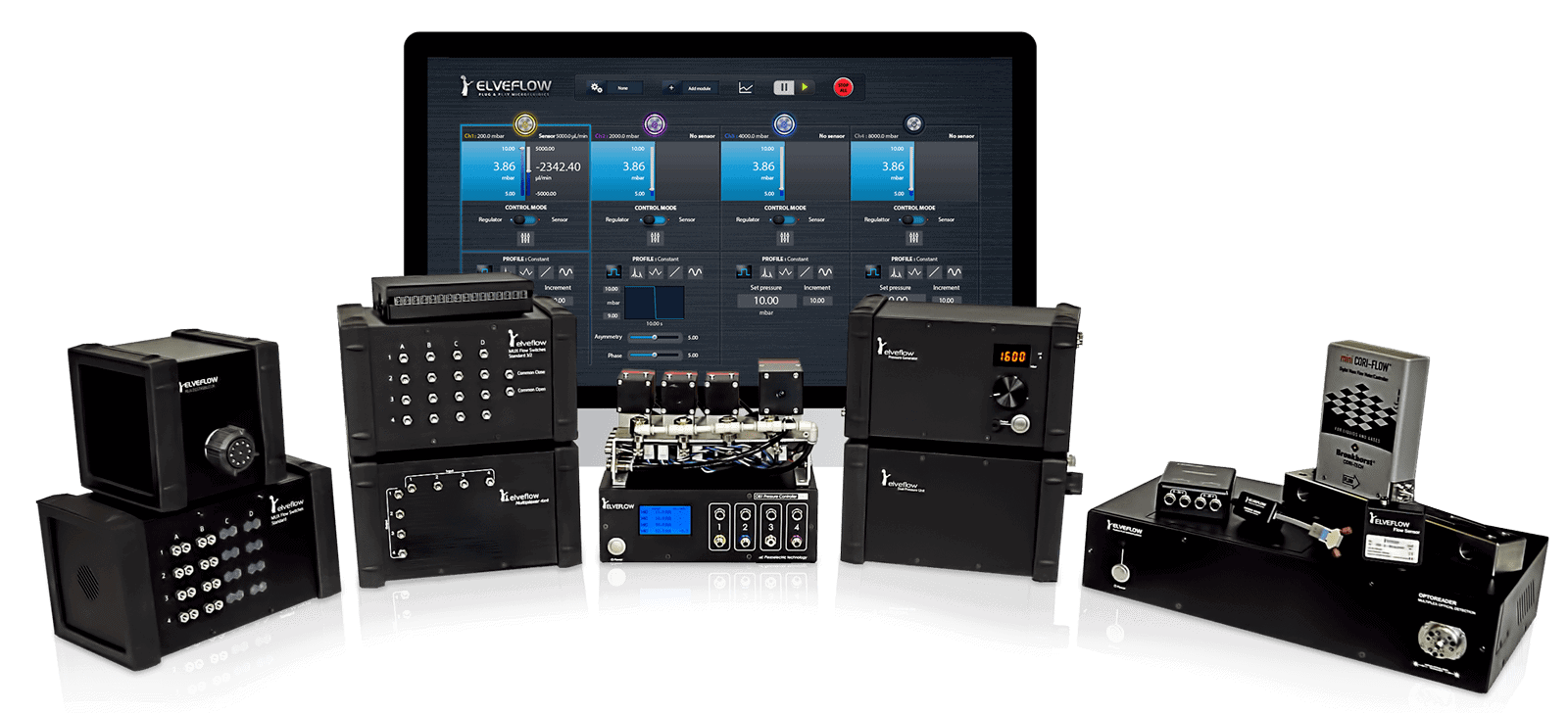 WORLD LEADER IN HIGH PERFORMANCE MICROFLUIDIC FLOW CONTROL
We  provide the only microfluidic flow control system using Piezo technology that enables a blazing fast flow change in your microdevice.