STAGE MICROFLUIDIQUE RD : Recherche et développement instrumentation scientifique (H/F)
POURVU
L'entreprise
ELVESYS est une jeune entreprise innovante d'une vingtaine de personnes créée par 3 jeunes entrepreneurs et anciens chercheurs en microfluidique. Nous sommes une entreprise basée à Paris et en innovation permanente. Notre but est d'installer en France les bases de la future «Microfluidic Valley» pour aider notre pays à prendre le train de la prochaine révolution biotechnologique.
Pour cela l'équipe d'ELVESYS crée nombres de nouvelles entreprises innovantes dans des domaines liés à la microfluidique et aux NBIC. Nous visons à construire aussi souvent que possible de nouvelles aventures humaines et scientifiques. Si notre navire vous plait, nous n'avons pas de préjugés, n'hésitez pas à postuler.
LE POSTE
L'équipe R&D d'Elvesys travaille toujours sur de nouveaux projets pour répondre au mieux à la demande de chercheurs en microfluidique du monde entier. Nous recherchons quelqu'un capable de travailler sur différents projets de longueur et complexité variables, pour aider sur la CAO et sur des algorithmes de régulation… Les missions peuvent être variées et permettront de développer de nombreuses compétences ! Au sein d'une équipe très pluridisciplinaire, le stagiaire devra être une force de proposition sur ses compétences en interaction avec ses collègues.
Début : Dès que possible   Durée : 4 à 6 mois   Salaire : ~550€/mois
MISSIONS
Rejoignez notre équipe R&D pour aider aux futurs projets de développement d'instrumentation d'Elveflow !
• CAO
• Expérience en programmation (de préférence LabVIEW ou autre langage orienté objet)
• Background scientifique ou forte attirance pour les sciences
• Capacité à se sortir de situations impromptues de manière imprévisible, touche à tout, curieux, passionné
• Autonome, capable d'apprendre rapidement de nouvelles techniques
• Bonne humeur appréciée
Profil
Vous n'aimez pas perdre du temps sur des expériences et des projets qui n'ont pas de sens, vous êtes curieux, bricoleur, aimez apprendre de nouvelles choses, et mettez tout en œuvre pour que vos projets évoluent rapidement. Vous savez vous poser les bonnes questions pour trouver les bonnes réponses, et faire face aux problèmes pour arriver plus vite à la solution.
AND AFTER ? YOU ARE YOUR OWN LIMIT
And after ? Everything depends on you. You can maintain your jobas a R&D manager in fields related to microfluidics or rise to an associate and director position by starting a new innovative company with us. It all depends on you !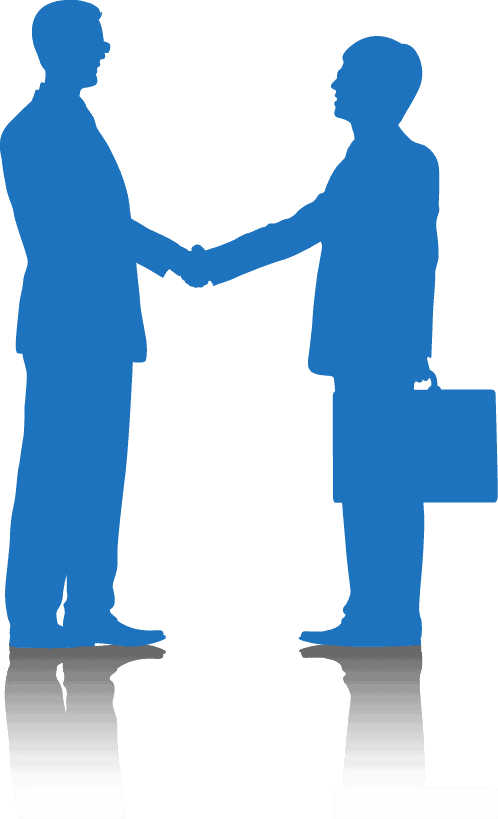 ELVEFLOW MICROFLUIDIC INNOVATION CENTER : A NEW TYPE OF INNOVATIVE START-UP
Elveflow is the microfluidic flow control brand of ELVESYS, a start-up created by 3 young researchers in microfluidics. We are a company that is constantly innovating and we start new microfluidic research projects annually. Our goal is to create in France the foundations of a "Microfluidic Valley" by launching a new innovating company in Microfluidics every year.
In 2014, ELVESYS won the 2030 Global Innovation Contest by developing the world's fastest technology for the detection of pathogenic agents in blood or saliva samples in less than 10 minutes.
Even if our company has grown with time, our mission remains the same. If you like our way of thinking and you want to come on board our team, we have no bias, do not hesitate to apply.
Download the offer here :