Organ-on-chip:

Multi-compartmental Tumor-on-a-chip to study breast cancer, the MTOAC project
Breast cancer is one of the most fatal cancers for women all over the world. Even if significant progress has been made in the past few decades regarding breast cancer treatments, the drug distribution at a molecular level is not fully understood yet and some treatments remain ineffective.
Currently cancer research is mostly based on studies performed either on 2D cell culture, which is not representative from real in vivo conditions, or directly on living animals, leading to ethical issues and questionable extrapolation to humans.
Organ-on-a-chip technology, and in particular tumor-on-a-chip, offers a powerful alternative to be more realistic and to better understand breast cancer mechanisms.
In this project, we will recreate the environment of breast tumors by surrounding tumor organoids with fibroblasts and endothelial cells, all types of cells being coculturate into a biocompatible hydrogel. In this tumor-on-a-chip, the microenvironment of the cells will be carefully controlled thanks to Elveflow® pressure controller combined with valves and actuators. We will test different combinations of anti-cancer drugs in order to study the existing synergies between them and better understand how they interact with the tumor. This drug screening will allow to develop more effective breast cancer treatments.

This project has received funding from the European Union's Horizon 2020 MSCA-IF under grant agreement No 795754 (MTOAC project).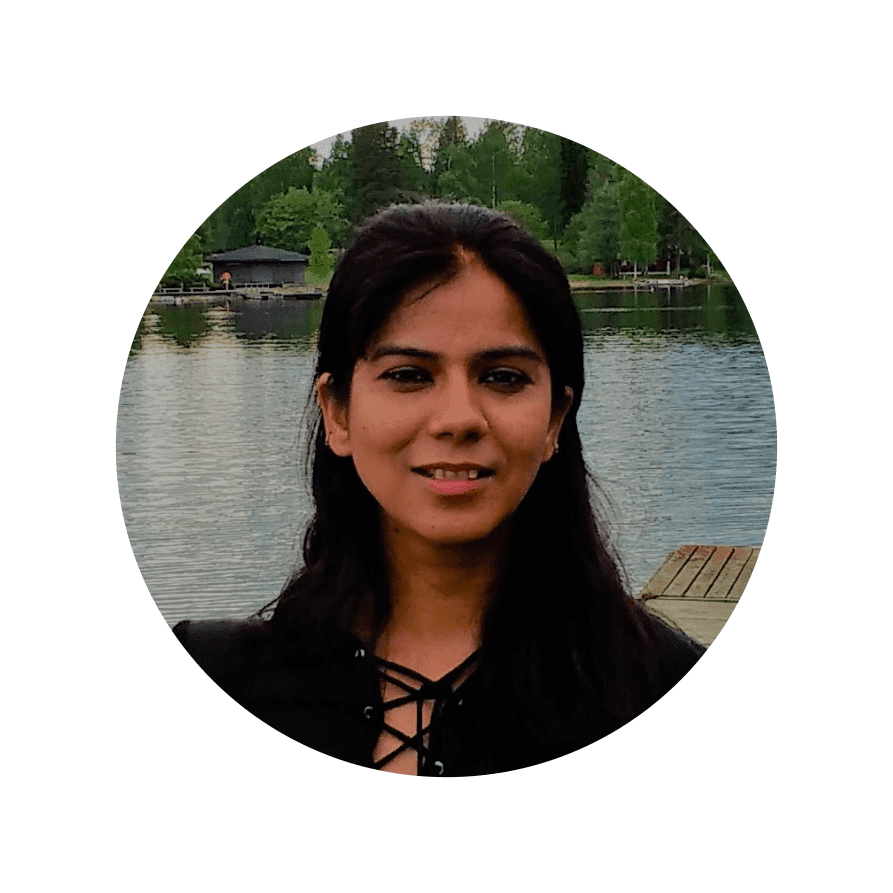 RESEARCHER
Dr. Subia Bano
Research Associate
Post-Doc at the University of Eastern Finland
Post-Doc at the Institute of Genomics and Integrative biology (India)
PhD in Biotechnology (Indian Institute of technology, India)
AREAS OF EXPERTISE: Tissue engineering, Biomaterials, Drug Delivery, Tumor-on-chip
Have a read here on breast tumor-on-chip devices written by Dr. Subia Bano.
NEED A MICROFLUIDICS PARTNER TO DESIGN ORGAN-ON-CHIP FOR YOUR RESEARCH CONSORTIUM ?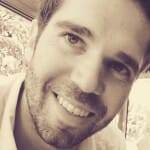 Drop me a line
You have a research project in mind and you are looking for an industrial partner in microfluidics ?
I will study your proposition and come back to you quickly to find together the best way to collaborate on your project. If the submission deadline is coming soon, I will try to come back to you on the same day.
Since all of us initially came from public research lab, we are used to collaborate with research laboratories inside scientific consortium and new scientific projects are always welcomed.
Feel free to write me and ask for Guilhem at: contact@elveflow.com
Discover more elveflow microfluidics research projects