Need a microfluidics partner for your research consortium ?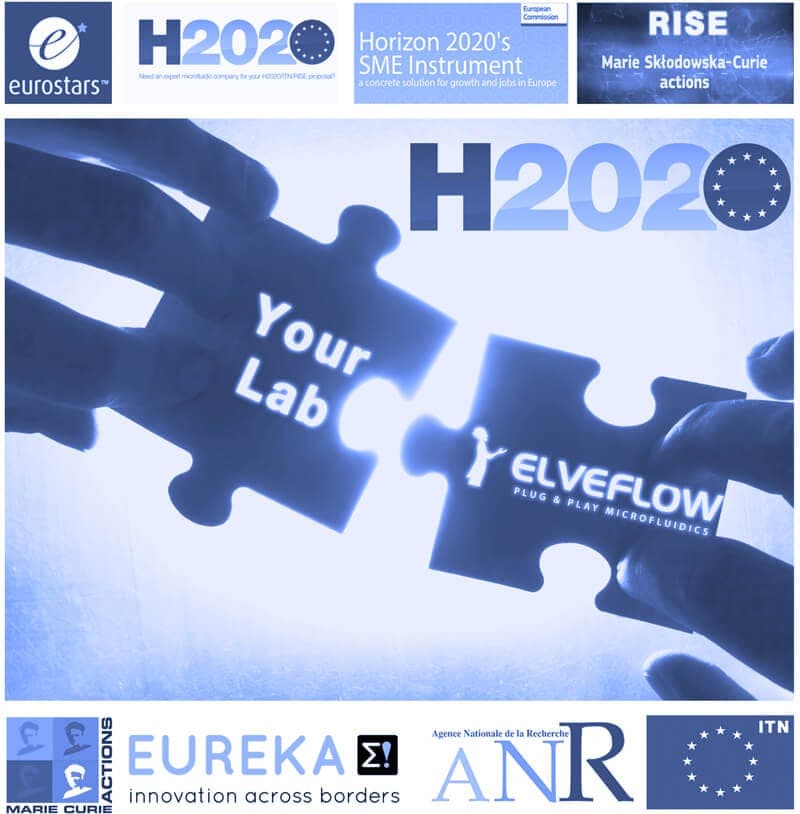 "Work with the world leader of microfluidics flow control, we will help you to achieve quickly your milestones."
OUR MISSION: DEVELOP THE MICROFLUIDIC INNOVATIONS OF TOMORROW
We are convinced that microfluidics has a major role to play in the scientific advances of the next 10 years, whether in the fields of physics, chemistry or biology. At Elvesys, we develop cutting-edge microfluidic instruments to help researchers to surpass the state-of-the-art in their field. Our core interest is to participate in research consortia linked to microfluidics, bringing our expertise to develop the microfluidic system adapted to your specific application.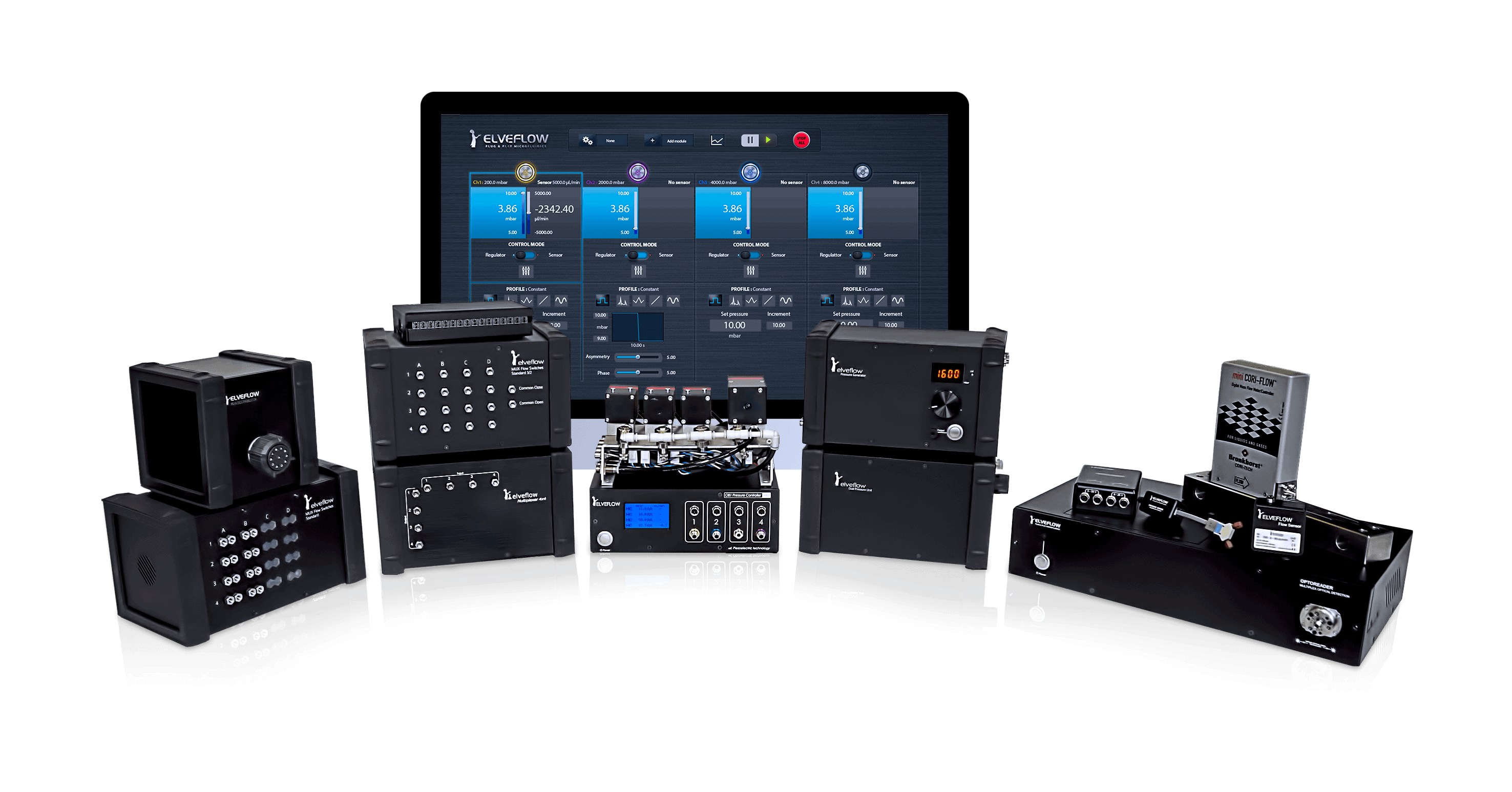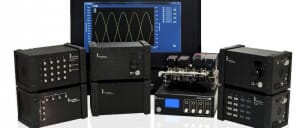 We aim to develop the next generation of microfluidic and flow control instrumentation, to help you to conduct your experiments without being limited by the instruments capacities.
We can propose to design a portable pressure controller for point of care applications, small volume/very fast dispensing valves for precise injection of small volumes in microfluidic chips, upgraded flow rate sensor, temperature controller for microfluidic devices…
We develop and provide the widest brand of microfluidics flow control systems. We have a flow control solution for any microfluidics applications. We can provide and synchronize most complex microfluidics setups including pressure controllers, vacuum controllers, flow sensors, pressure sensors or matrix of valves. We will assemble this instruments to provide you with the solution adapted for your specific application, like automated injection of complex reagents/drugs sequences in organ-on-chip or lab-on-chip devices, droplet sorting, automated dilution platform…

Our research  team developed a cell culture platform for fast drug switching during live cell imaging. Our aim is to provide the most user-friendly platforms as possible, to democratize the use of microfluidics among biologists and chemists.
"To maintain meaningful

 and productive long-term partnerships, we follow one rule: we always fulfill our R&D objectives."
What can we bring to your R&D consortium ?
Engineering and microfluidics researches: we can fasten your research project by developing special featured microfluidic set-ups and instruments. For laboratories not familiar with microfluidics, we can also take care of the microfluidics research work package required for your scientific project.
Research promotion: Funding institutions also have to justify how they use their funding and investment returns. Our goals fit entirely with the value-creation objectives of national and European funding programs. Our objective is to facilitate the transfer of the specialized knowledge created in research laboratories towards society.
Why European Union emphasizes public/private research consortia ?
The number of grants and funding dedicated to multidisciplinary projects has dramatically increased in the past few years. The classifications of former EU FP7 fundings, H2020 and ANR national grants show that science is no longer shaped by traditional disciplines but rather by thematic axes dealing with societal and industrial issues. In this context, cooperation is often required in project calls for grant funding. Multidisciplinary research must take advantage of specialized actors such as innovative companies as ELVESYS whose knowledge of both science and industry can bridge the gap between scientific innovations and their global applications.
NEED MORE INFORMATION?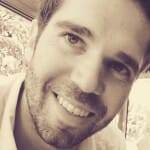 Drop me a line!
You have a research project in mind and you are looking for an industrial partner in microfluidics ?
I will study your proposition and come back to you quickly to find together the best way to collaborate on your project. If the submission deadline is coming soon, I will try to come back to you on the same day.
Since all of us initially came from public research lab, we are used to collaborate with research laboratories inside scientific consortium and new scientific projects are always welcomed.
Feel free to write me and ask for Guilhem at: contact@elveflow.com
Discover Elvesys microfluidic research projects
MEDLEM: Microfluidics fighting against Leukemia
THE DNAREPAIRMAN : Molecular machines for DNA repair
 The PHOTOTRAIN : Microfluidic for a sustainable future
LAPASO'S EYE ON MALARIA: Quick and low-cost lab on a chip for malaria detection
Pillarcell: Microfluidic system for stem cell differentiation
Diflusel: Nanofluidic electro-concentration designed to replace ELISA assay