Multidet: multiplex qPCR for kidney disease multifunctional diagnosis: the multidet project
The MULTIDET project is supported by INNOSUP-02-2016 program, in the context of European SME innovation associate action, aiming at enhancing the innovation capacity of SMEs.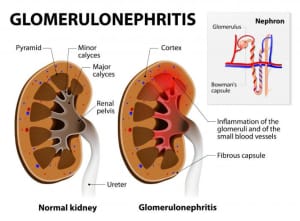 NEW CHALLENGES IN KIDNEY DISEASE'S DIAGNOSIS
Chronic kidney disease (CKD) affects 10% of the population worldwide and sporadic cases of acute nephritis, if not detected early enough, may also progress to a chronic form. In particular, glomerulonephritis (GN) represents the main cause of chronic renal failure (25%). GN comprises several kidney diseases, mainly characterized by inflammation either of the glomeruli that are the unit involved in filtration or of the small blood vessels surrounding the kidneys. As it is not strictly a single pathology, its presentation depends on the specific disease and rapid and accurate diagnosis is crucial because the outcome and treatment differ in different diseases.
Despite the existence of several cheap traditional tests, based on the analysis of urinal and blood samples, there is no technology currently available to measure simultaneously DNA biomarkers, associated with infective GN, and to perform immunological and cytological analysis.
MULTIDET PROJECT GOALS
The development of fast multiplex quantitative PCR (qPCR) technologies offers a unique opportunity to propose a Point of Care Test (PoCT) able to perform new multifunctional cheap diagnostics.
The main R&D project of ELVESYS is FASTGENE, the technology at the heart of MULTIDET project. FASTGENE is a microscopic optofluidic chip, whose temperature is controlled by a micro thermal exchanger, able to carry out ultrafast qPCR conserving yield, sensitivity and selectivity of the gold standard qPCR.
Within MULTIDET project, ELVESYS aims at developing and optimizing multiplex ultrafast qPCR for the diagnosis of bacterial GN from urine samples, determining microorganisms' identity and pattern of resistance/susceptibility to antibiotics. Moreover, the possibility to perform an integrated analysis of immunological and cellular biomarkers will allow the differential diagnosis of infective and non-infective GN.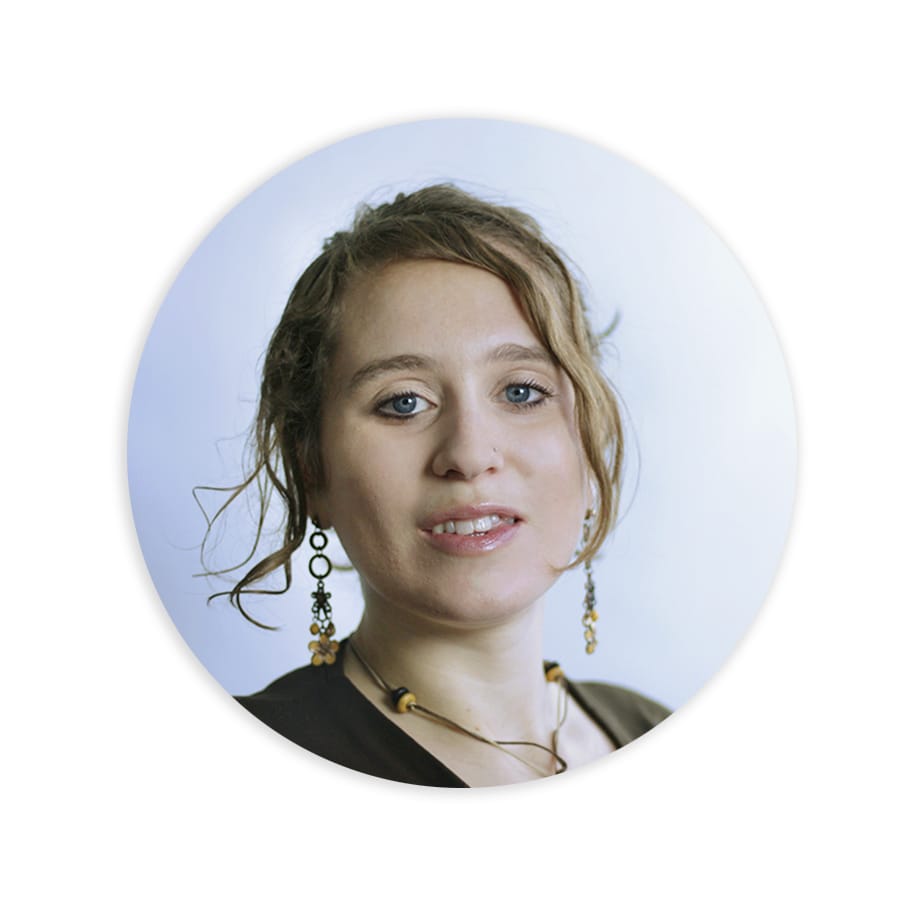 Researcher
Dr Ilaria Bassani
Research Associate
PhD in bioenergy and microbial ecology at Denmark Technical University (DTU)
 Medical and pharmaceutical biotechnologist at University of Pavia, Italy
Area of Expertise : Molecular biology and clinical and environmental microbiology
Discover more elveflow microfluidics research projects