Microfluidics and optics for high-throughput single cell observation on a chip:

the PROCHIP project
In case of cancer, tumor progression mostly relies on epigenomic reprogramming allowing infected cells to adapt to foreign environment. One manifestation of this reprogramming is chromatin alteration.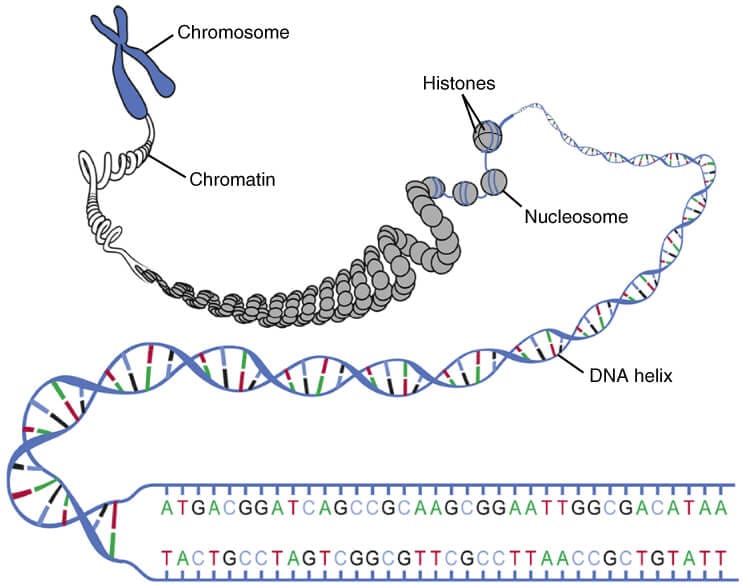 Understanding 3D-organization of cancer-associated chromatin domains should thus help to unravel tumor heterogeneities and develop targeted therapies. As no microscopic techniques are currently available to characterize chromatin structures at single cell level, this project aims to develop a high-throughput super-resolution microscope to analyze chromatin very quickly in a large amount of cells.
Imaging will be performed in a 1cm² microfluidic glass chip in which the cells will flow and and each single cell will be scanned automatically. All optical components necessary for the observation will be integrated into the microfluidic chip.
In this European consortium, Elvesys will bring its expertise on fluid handling for microfluidics to acquire precise data for flow velocities corresponding to 100 cells/min. Our microfluidic flow controller coupled to flow and pressure sensors and image analysis will allow to finely tune the flow rate to optimize cell circulation into the chip and allow single cell efficient detection. A feedback loop will be integrated to adapt the imposed pressure in real time to keep the cell frequency constant.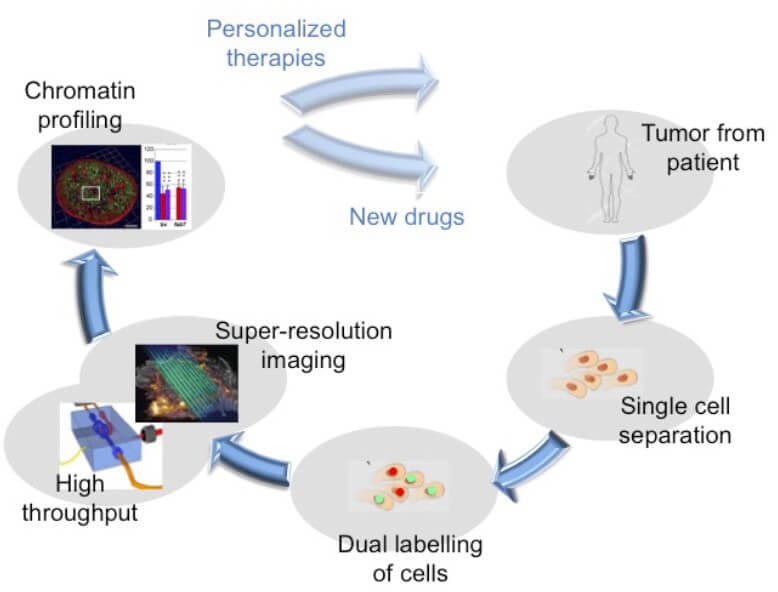 This project has received funding from the European Union's Horizon 2020 FETOPEN-RIA under grant agreement No 801336 (PROCHIP project).
NEED A MICROFLUIDICS PARTNER FOR YOUR RESEARCH CONSORTIUM ?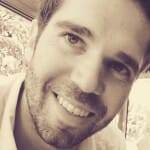 Drop me a line
You have a research project in mind and you are looking for an industrial partner in microfluidics ?
I will study your proposition and come back to you quickly to find together the best way to collaborate on your project. If the submission deadline is coming soon,  I will try to come back to you on the same day.
Since all of us initially came from public research lab, we are used to collaborate with research laboratories inside scientific consortium and new scientific projects are always welcomed.
Feel free to write me and ask for Guilhem at: contact@elveflow.com
Discover more elveflow microfluidics research projects