MAGNETICS AND MICROHYDRODYNAMICS: 
THE MAMI PROJECT
The MaMi project combines expertise in the field of magnetism with knowledge of bioinspired local flow control, in order to create novel concepts and technological solutions that could revolutionize the field of microfluidics. The MaMi network consists of research teams from France, Germany, Ireland, Latvia, Slovenia, and Spain and engages world-recognized leaders in the fields of magnetism and fluidics.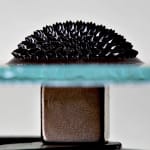 MAGNETISM AND BIOMIMETIC LOCALLY-DRIVEN FLOWS TO OVERCOME LIMITATIONS IN MICROFLUIDICS
With its tremendous potential for chemical analysis and material discovery, microfluidics has attracted numerous scientist with different backgrounds to the field. However, difficulties in microfluidics still persist. Approaches for flow control mainly rely on pressure gradients generated by external pumps, where the presence of confining walls greatly limits achievable flow-rates, and demands large imposed pressures. Fouling at the walls of the channels, unacceptable for certain analyses such as blood, is a persistent problem. Removing the wall between fluid channels and surrounding solid medium, or "microfluidics without walls" is an attractive idea to overcome these problems. Nature avoid many of these limitations through locally induced flows driven by assemblies of "pumps" on the walls of the fluidic system. Most eukaryotic cells are coated by hair-like cilia, 1-15 µm long flexible rods that act as both sensors and actuators of local fluid flows. Without such fluid flows, life as we know it could not exist.
THE MAMI PROJECT GOALS
MaMi will take a novel approach to the problems of bulk and locally-driven flow. We aim to exploit magnetic forces in micro-hydrodynamics to achieve liquid-in-liquid confinement and biomimetic locally-driven flows, thereby overcoming the limitations of conventional micro-scale transport in fluids. Using magnetic sources, as well as high magnetic susceptibility liquids of nanostructures, devices with unique anti-fouling properties and non-slip boundary conditions can be realized. Our scientific goal is to take advantage of such unique wall-less properties to create new applications of microfluidic technology for life science.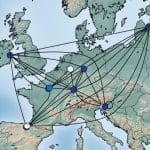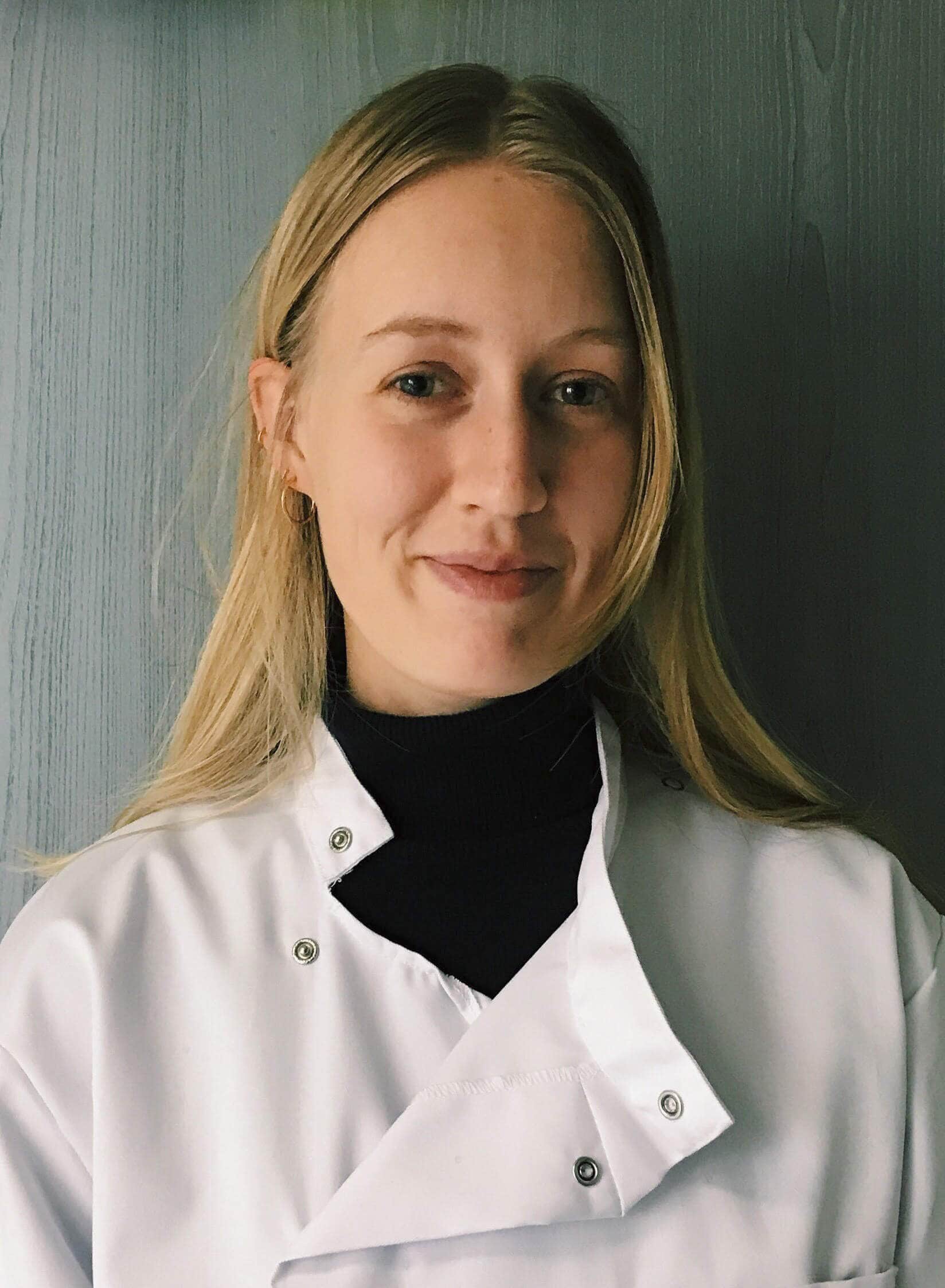 Have a look at two reviews written by our PhD candidate Emma Thomée, who is currently working on the MaMi project at Elvesys: