Guidelines for Marie Curie  Individual Fellowship applications 
(H2020 MSCA IF)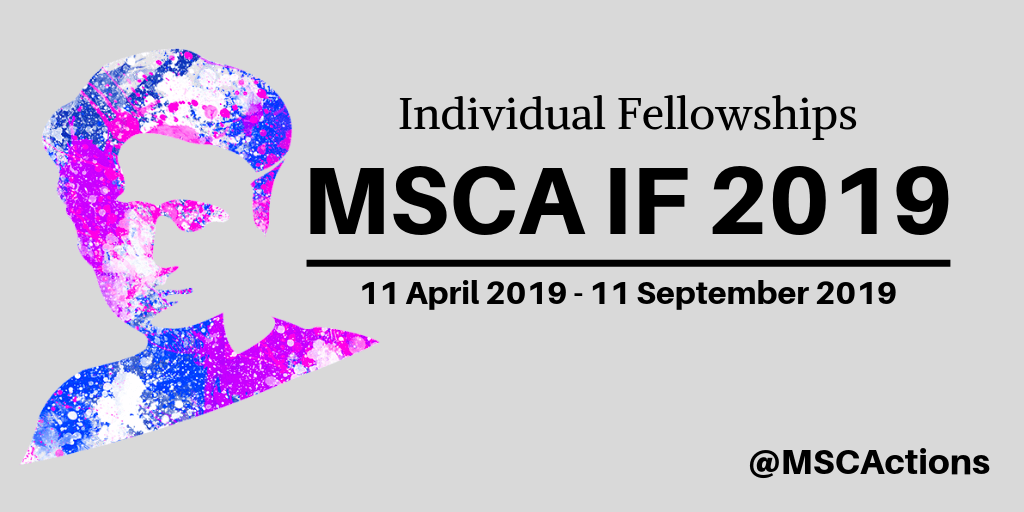 Official MSCA-IF logo, European Union, https://ec.europa.eu/research/mariecurieactions/news/2019-msca-call-individual-fellowships-open_en
Apply with Elvesys as host institution for your Marie Curie Individual Fellowship, and you will have the chance to work with world-leading experts in microfluidics.
Who can apply for a H2020 MSCA IF?
Candidates from every country can apply, the host institution has to be located in the EU or associated country (AC).
The grant finances a post-doctoral project of up to 2 years
Candidates should hold a PhD or 4 years research experience
Candidates should meet the mobility criteria (not having lived in the host country more than 36 months on the last 5 years)
There is no age restriction
Timeline for submission
Call opens: 11th April 2019
Submission deadline: 11th September 2019
Evaluation: February 2020
Project start: March – early autumn 2020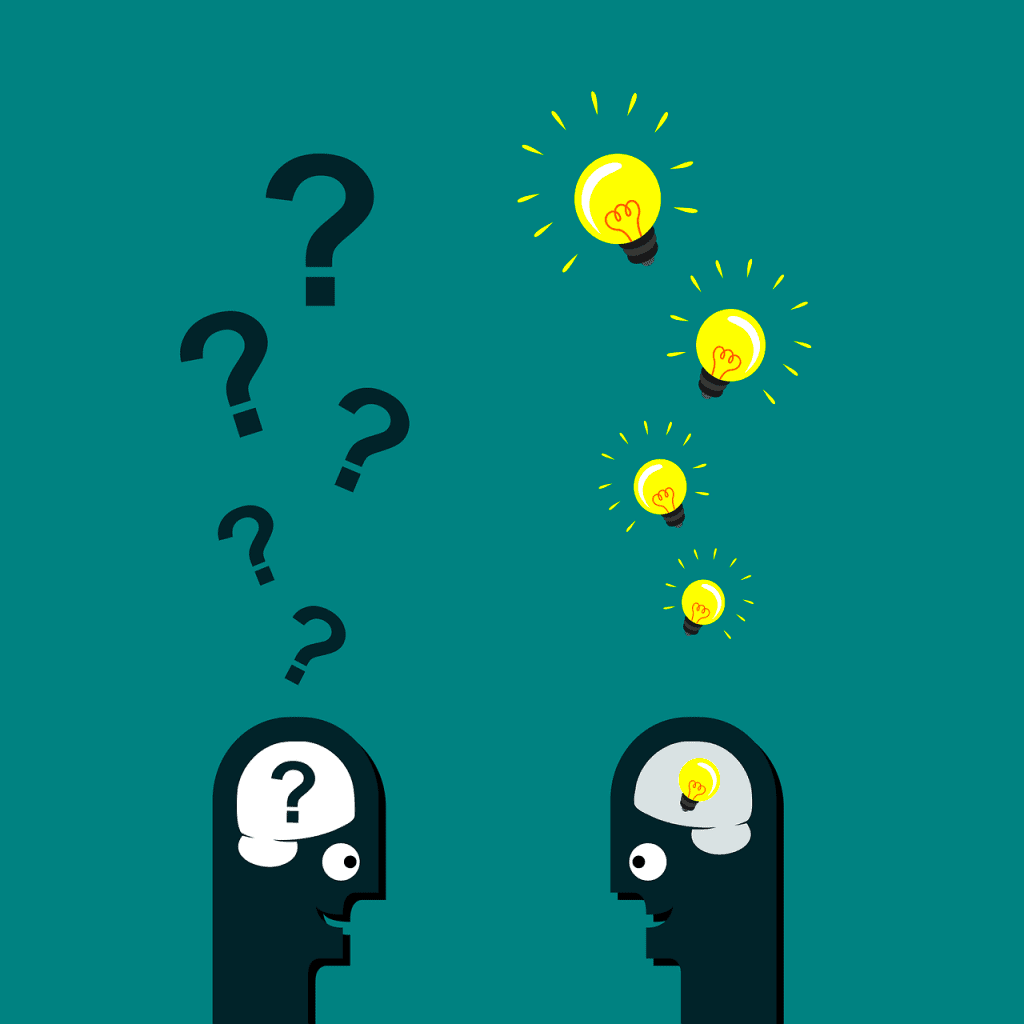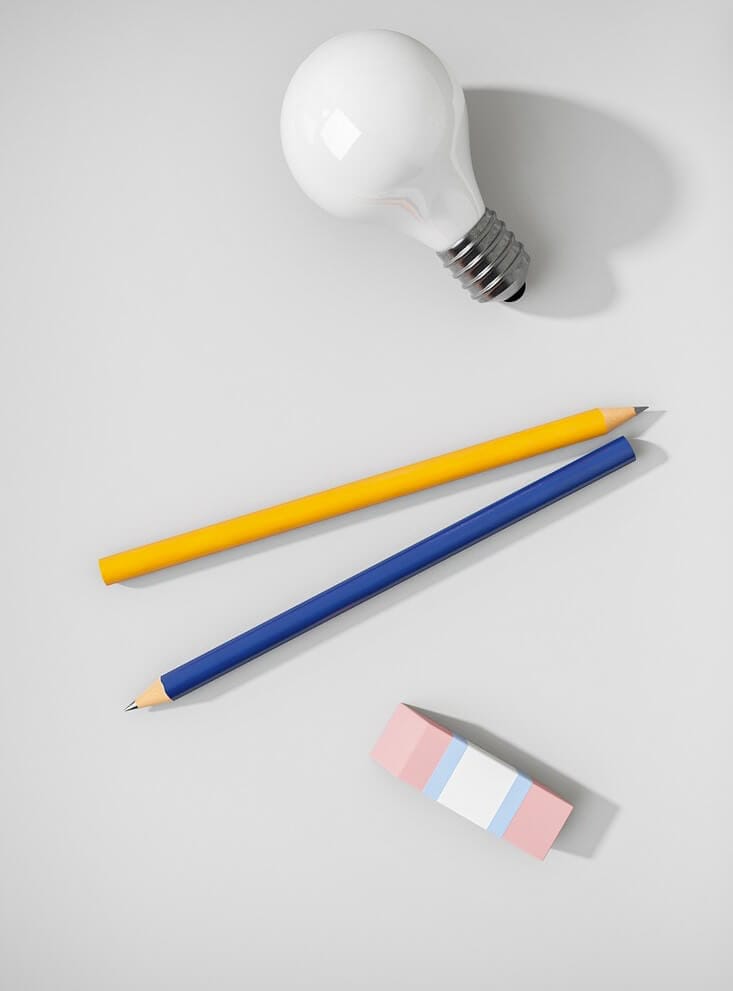 Types of fellowships
I. European Fellowships (EF) - mobility to EU or AC
Standard (EF-ST) – academic host institution
Career Restart (EF-CAR) – resume research after a career break
Reintegration (EF-RI) – researcher returning to the EU
Society & Enterprise (EF-SE) – industrial host institution
II. Global Fellowships (GF) - includes mobility to partner organization outside of the EU.
Budget
The financial support of H2020 MSCA IFs by the EU takes into account a correction coefficient for the host country. It covers
Living, mobility and family allowances for the researcher
Research, training and networking costs
Management and indirect costs
The base gross salary of the researcher amounts to EUR 4,650 per month (please note this is gross salary before costs for e.g. health insurance, and income tax are subtracted).
How to apply for an H2020 MSCA IF

If you are applying with another institution as your host, you must first verify that the country is eligible for funding. Identify the group leader you would like to work with and contact them directly. The IF proposal is written jointly by the candidate and the host institution.
Apply with Elvesys as host institution
Elvesys is the ideal host institution if you plan to move from academia to industry and to work in the field of microfluidics or related (physics, chemistry, robotics). We place a strong emphasis on enhancing career perspectives of our candidates and the successful applicant will therefore receive training in business and entrepreneurship during their postdoc at Elvesys. In the last years we submitted several H2020 MSCA-IF projects and our postdocs are now working on the development of novel microfluidic devices for medical diagnosis, droplet detection and chemistry, among others. Candidates should be highly motivated to pursue their innovation-oriented project autonomously in the fast-changing environment of a young start-up company in Paris.
If you are interested, send us an email and tell us why you would like to submit a project with us.
Contact: partnership@elvesys.com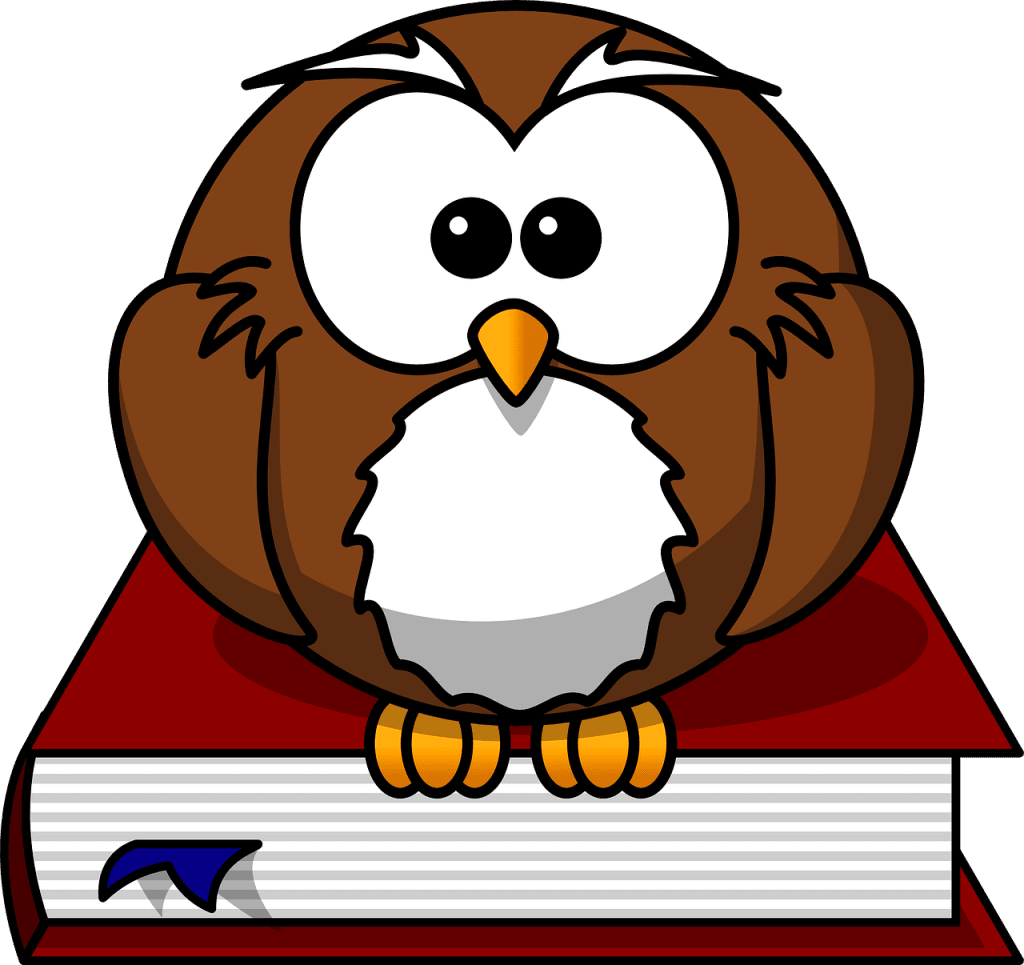 Looking for tips on how to write a successful MSCA-IF proposal? Make sure you read our Infographic where you will find our compiled knowledge from previous MSCA-IF applications.
Questions?
Have a look at the supporting documents:
Interested in submitting with us?
Contact partnership@elvesys.com.
Our team is composed of experts in physics, microfluidics and biology and will guide you through the submission process!
 They trust us

E-STEAM: A vape-healthy electronic cigarette
BlackHoleLab: Cheap as chips soft lithography station for any research laboratory
MEDLEM: Microfluidics fighting against Leukemia
FASTGENE VERSUS PATHOGENS: An epidemics tracking system
LAPASO'S EYE ON MALARIA: Quick and low-cost lab on a chip for malaria detection
Pillarcell: Microfluidic system for stem cell differentiation
Diflusel: Nanofluidic electro-concentration designed to replace ELISA assay
 The PHOTOTRAIN : Microfluidic for a sustainable future
THE DNAREPAIRMAN : Molecular machines for DNA repair