e-steam: a vape-healthy electronic cigarette
Microfluidic and microthermic research for electronic cigarettes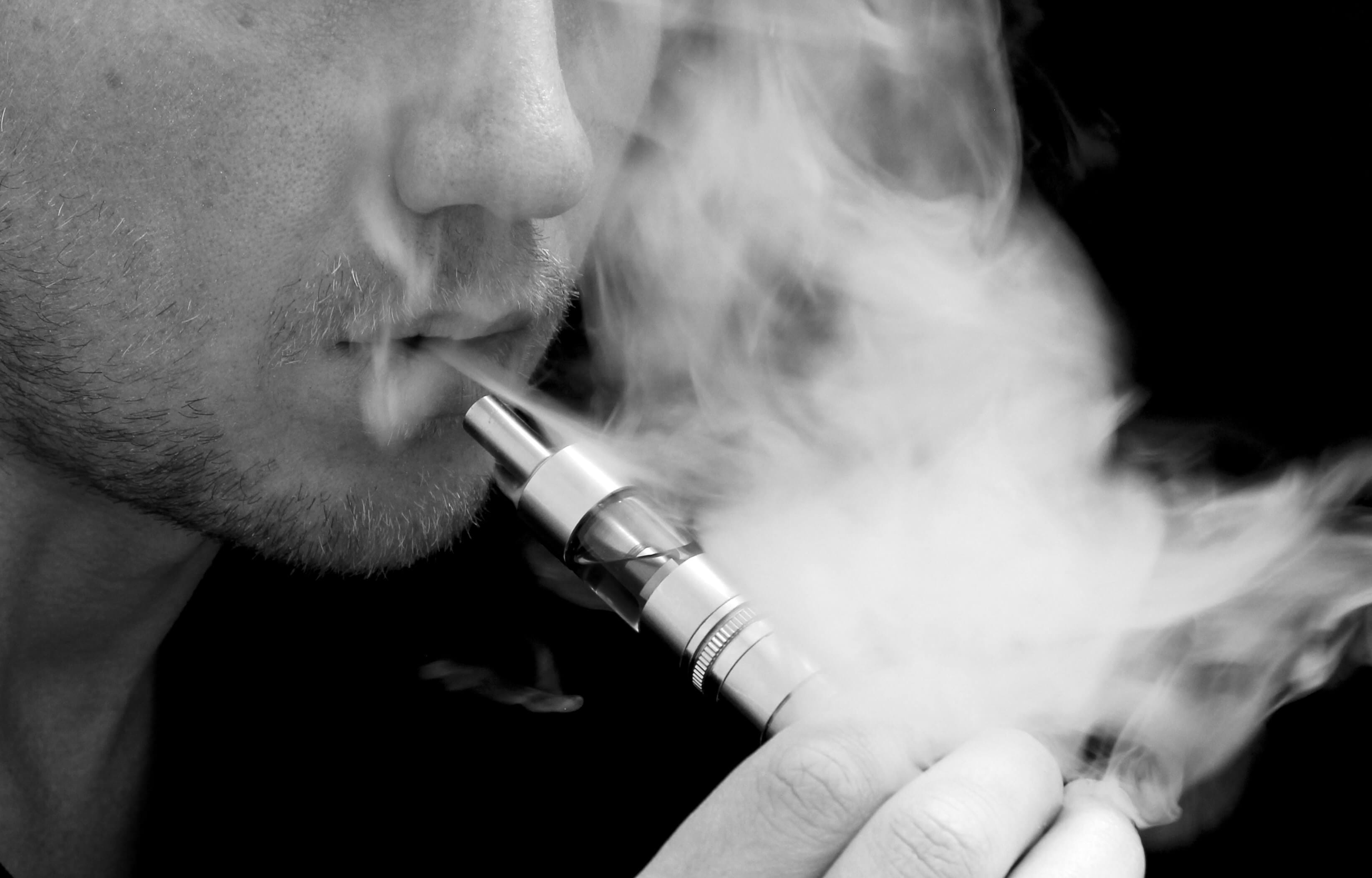 Since 2011, the Elvesys team has been working at elaborating a new kind of electronic cigarette. The project consists in providing relevant scientific information, studying the health impacts of electronic cigarettes and most of all in developing a safer, healthiest microfluidic electronic cigarette.
Electronic cigarettes are systems that theoretically produce a puff of vapor to provide nicotine and flavor without tar and other carcinogenic compounds. Using the joule effect of a resistor, electronic cigarettes function by evaporating a liquid containing nicotine and aromas. The innocuousness of electronic cigarettes remains theoretical since neither the amount of evaporated liquid nor the temperature of the resistance are controlled. These uncontrolled parameters often cause an excessive heat which generates unrestrained and detrimental chemical reactions on human health.  These are typical microfluidic and microthermic issues which can be rectified.
We created the E-steam project in 2011 because we believe that electronic cigarettes have the potential to save numerous lives and that microfluidics may be the solution for a healthier e-cigarette.
E-steam research has shown that the use of microfluidics in electronical cigarettes allows them to deliver reproducible hits with a consistent amount of nicotine. The main reason for the presence of harmful compounds in electronic cigarettes is the ineffective thermal management of existing technologies. By using precise electronically controlled micro-thermal systems, we demonstrate the potential for manufacturing an electronic cigarette which does not generate harmful molecules. To learn more about electronic cigarettes click here.
Image by Ecigclick
NEED MORE INFORMATION ?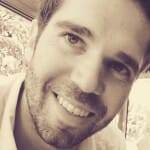 Drop me a line
You have a research project in mind and you are looking for an industrial partner in microfluidics ?
I will study your proposition and come back to you quickly to find together the best way to collaborate on your project. If the submission deadline is coming soon,  I will try to come back to you on the same day.
Since all of us initially came from public research lab, we are used to collaborate with research laboratories inside scientific consortium and new scientific projects are always welcomed.
Feel free to write me and ask for Guilhem at:
contact@elveflow.com
Discover more elveflow microfluidics research projects