Biocudet: Identify and detect key ocular biomarkers towards personal medicine
In the EU, the costs of ocular diseases amount to 70% of the costs induced by cancer. This is bound to increase as our population ages, especially as most costs result from late or wrong diagnosis. The current ocular disease diagnostic devices are far from delivering the expected performance. The concomitant discovery of biomarker candidates for several major eye diseases and development of fast multiplex quantitative PCR (qPCR) technology offers the unique opportunity to propose a Point of Care Test (PoCT) able to fulfil modern ocular diagnostics needs.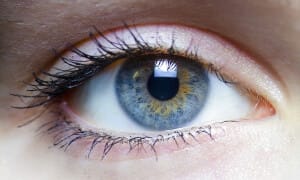 ELVESYS wants to develop the first fast and affordable biomarker based PoCT device for the ocular disease diagnostics market. This system will enable any practitioner to propose a diagnosis based on the simultaneous measurement of ocular disease biomarkers in less than 10 minutes. This system will offer the capacity of simultaneous diagnosis of main ocular diseases in a single test during the time of a visit to the doctor's office.
I am leveraging ELVESYS's expertise with the fast multiplex qPCR system and OPIA expertise of conjunctiva sampling to develop this first prototype. The BIOCUDET project is today the most relevant in the world to bring a PoCT system to the market within the next couple of years to address with success this major social and economic concern.
This system will give ELVESYS the highest competitive advantage on a global total admissible market of €3.5 billion per year by 2025. This PoCT is today the key solution to alleviate the medical and social issues of ocular diseases that weighs more than €86 billion annually on the EU healthcare systems. This project will also allow ELVESYS to train me in entrepreneurship so that I can later become part of the team or start their own spin-off company to commercialize the PoCT system developed.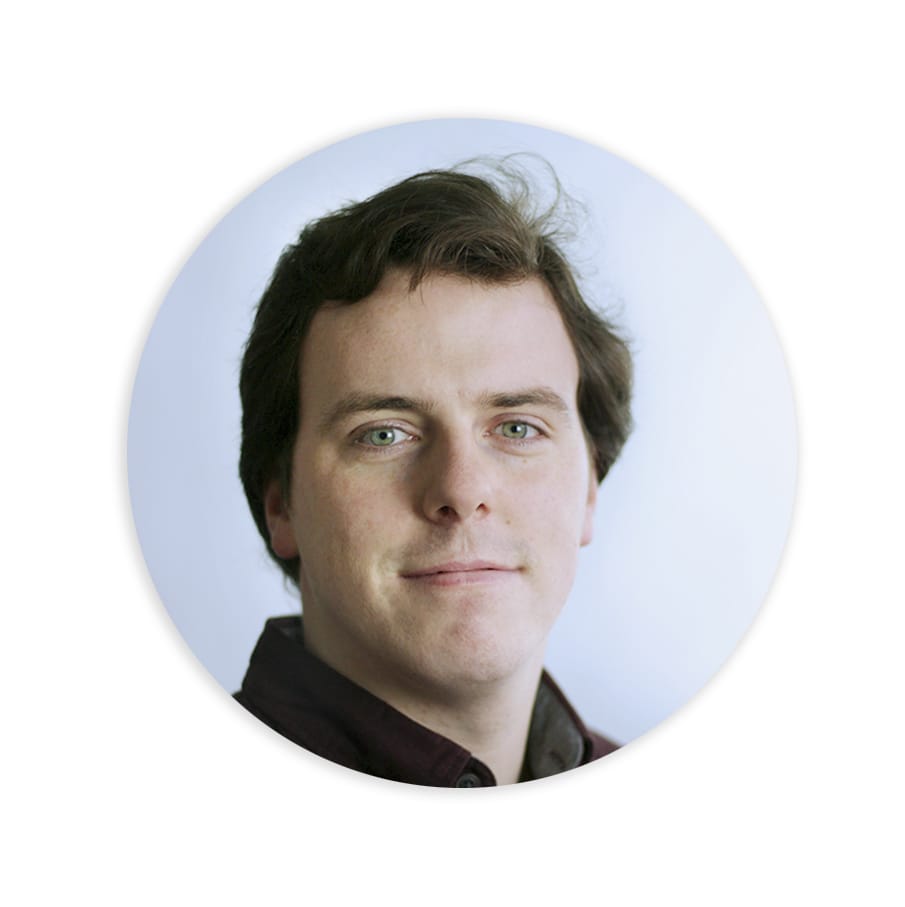 Researcher
Dr. John O'Connor
Research Associate
PhD – Microfluidics & Heat Transfer (University of Limerick – https://www.ul.ie/)
4 Publications – H index 3
Area of Expertise; Thermal Management, Fluid Mechanics, Product Development, Numerical Modeling, and Mechanical Engineering
Discover more elveflow microfluidics research projects