Permanent position in microfluidics for a talented and creative PhD with entrepreneurial mindset (M/W)
Join Elvesys LAMMI project and become part of the next technological revolution
Elvesys is a Paris-based start-up with a strong growth of fifty-five people, with more than 500 m² of laboratories. We are a unique company: a mix between a private research laboratory and a start-up incubator. Since 2011, we have created a dozen innovative companies in fields related to microfluidics and NBIC. Our goal is to participate in the installation in France of the bases of the NBIC Valley in order to help our country take the train of the next biotech revolution. For the LAMMI (La maison de la mitochondrie) project, we are collaborating with the group of Dr Philippe Rouet (INSERM U586) in Toulouse where most of the work will be achieved.
Profil
You are autonomous, don't like wasting time on projects that do not make sense, you're curious, think out of the box, are passionate by innovation? You like to learn new things and make every effort to make your projects evolve quickly?You like to work in a multidisciplinary environment and feel capable of taking up great challenges? If so, then you're knocking at the right door.
The LAMMI project and your role
The objective of the LAMMI project is to develop new protocols and technologies to meet user demand.
As an expert, you will be in charge of setting up the « organ-on-chip » platform in Toulouse, thus allowing nano-volume analyzes on mitochondria (isolated and prepared by Dr. Rouet's team) or in their tissue environments. This innovative platform will eventually accelerate the study of new molecules and greatly reduce their costs and hopefully lead to new product, services or start up company inception.
AND AFTER ? YOU ARE YOUR OWN LIMIT
And after ? Everything depends on you. You can maintain your jobas a R&D manager in fields related to microfluidics or rise to an associate and director position by starting a new innovative company with us. It all depends on you !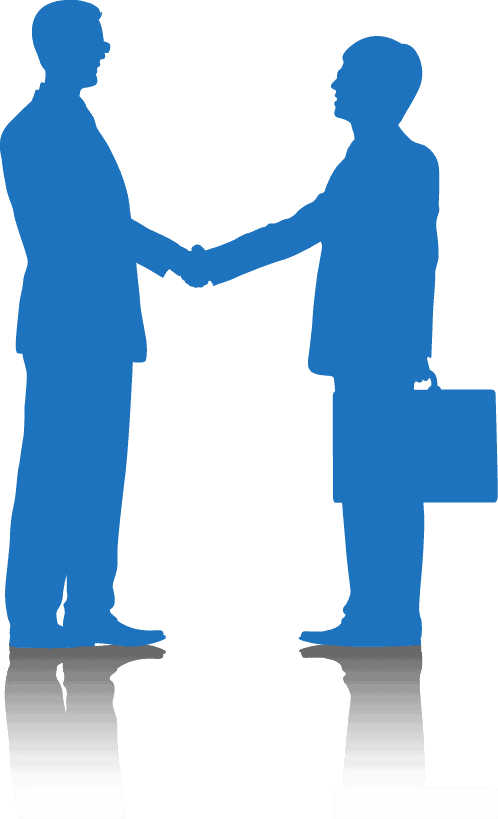 ELVEFLOW MICROFLUIDIC INNOVATION CENTER : A NEW TYPE OF INNOVATIVE START-UP
Elveflow is the microfluidic flow control brand of ELVESYS, a start-up created by 3 young researchers in microfluidics. We are a company that is constantly innovating and we start new microfluidic research projects annually. Our goal is to create in France the foundations of a "Microfluidic Valley" by launching a new innovating company in Microfluidics every year. In 2014, ELVESYS won the 2030 Global Innovation Contest by developing the world's fastest technology for the detection of pathogenic agents in blood or saliva samples in less than 10 minutes. Even if our company has grown with time, our mission remains the same. If you like our way of thinking and you want to come on board our team, we have no bias, do not hesitate to apply.