LABVIEW ELVEFLOW SOFTWARE PROGRAMMING MICROFLUIDIC (H/F)
FILLED
Description
What will you do at Elveflow ?
⇒ You will join the Elveflow R&D team to upgrade our labview software and to integrate our new instrument on it. You will be in charge of the software programming of our brand of microfluidic flow control systems and for the "Elveflow lab" such as the microfluidic optical reader.
⇒ Your job will mainly consist in programming new features using labview, test the software on real microfludic experiments and understand researchers feedback to upgrade the sotware to fit to their needs.
Salary : Happiness, perpetual learning and career opportunities. As for the money, your salary will depend on your skills level.
Profil
You are a passionate scientist, you get up every morning with the desire to go to your lab and return to your setup. Or you feel that you could be an entrepreneur and start-ups from Silicon Valley inspire you.
You don't like everlasting meetings, you know how to optimize your meetings by organizing them around a coffee, in the park or at the gym. You don't like wasting your time on meaningless experiments, you are curious, enjoy learning new things and you do everything possible for the fast evolution of your projects.
You are capable of facing great challenges with your team and able to change the world in your own way. You know how to identify your limits and thus how to undertake tasks that are fitted to you and for which you would move heaven and earth to respect deadlines.
If you can relate to this and, you think life is too short to live small, join us. ELVESYS is made for you.
Job requirements
A Phd (in microfluidics or programmation or related field)
A strong capacity for interactions with others
A smart mind, interest for programmation and ergonomy
You don't necessary need skills in labview if you feel that you can learn fast
AND AFTER ? YOU ARE YOUR OWN LIMIT
And after ? Everything depends on you. You can maintain your jobas a R&D manager in fields related to microfluidics or rise to an associate and director position by starting a new innovative company with us. It all depends on you !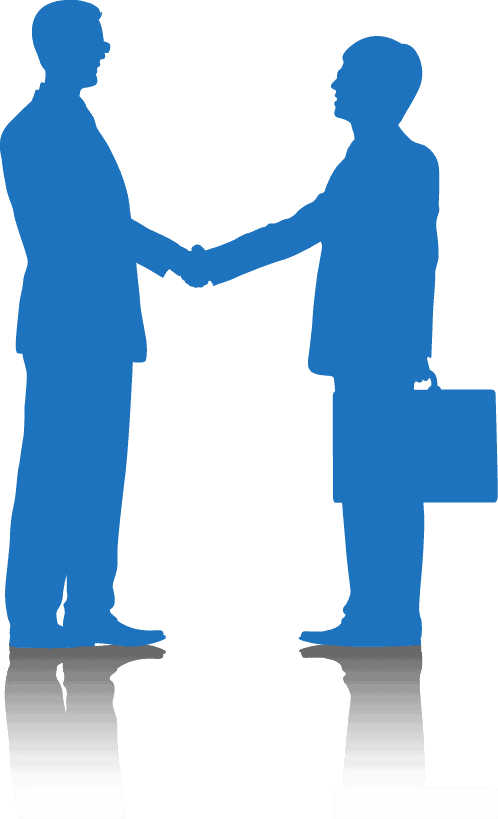 ELVEFLOW MICROFLUIDIC INNOVATION CENTER : A NEW TYPE OF INNOVATIVE START-UP
Elveflow is the microfluidic flow control brand of ELVESYS, a start-up created by 3 young researchers in microfluidics. We are a company that is constantly innovating and we start new microfluidic research projects annually. Our goal is to create in France the foundations of a "Microfluidic Valley" by launching a new innovating company in Microfluidics every year.
In 2014, ELVESYS won the 2030 Global Innovation Contest by developing the world's fastest technology for the detection of pathogenic agents in blood or saliva samples in less than 10 minutes.
Even if our company has grown with time, our mission remains the same. If you like our way of thinking and you want to come on board our team, we have no bias, do not hesitate to apply.