PHD to develop business of a young start-up in microfabrication  (H/F)
FILLED
Description
What will you do at BlackHole Lab SAS?
BlackHole Lab has been created to provide turnkey soft lithography stations to research laboratories. You will join the BlackHole Lab team to ensure the business development of our microfabrication brand worldwide. You will be in charge of the commercialization and of the marketing of our microfabrication brand as well as the installation all over the world.
You will be also welcome to participate to the R&D activities to develop the next brands and outside of those tasks, since we remain a small and moving company your job can spread out of this scope depending of needs and opportunities, such as supervision of European R&D project, finance, strategic discussion around a beer…
Your job will mainly consist in :
Prospection & sales of our softlithography station to research lab.
Improve our scientific marketing to extend our business opportunities.
Installation of our soft lithography station worldwide.
R&D to improve soft lithography station or new station regarding market's need.
You will work in direct relation with the CEO to define which projects are interesting from a strategically point of view and at the same time you will be in direct relation with the market to sell our equipment.
Salary : your salary will depend on your ability and success.
Profil
You want to work into a dynamic start-up?
You like travelling and are confident in english?
You like to discover new things and get new challenges every weeks?
Yes? Yes? Yes?  … so WELCOME!
 Get a permanent job at Black Hole Lab
Job requirements
A Phd in "hard science" (physics, chemistry, biology)
Knowledge in microfluidic and softlithography
A strong ability for interactions with others
A smart mind interest by everything
Perfect English speaking
AND AFTER ? YOU ARE YOUR OWN LIMIT
And after ? Everything depends on you. You can maintain your jobas a R&D manager in fields related to microfluidics or rise to an associate and director position by starting a new innovative company with us. It all depends on you !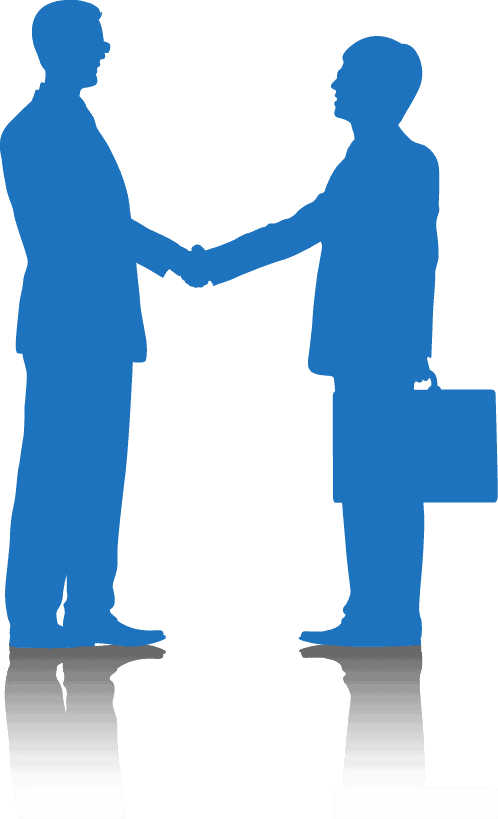 ELVEFLOW MICROFLUIDIC INNOVATION CENTER : A NEW TYPE OF INNOVATIVE START-UP
Elveflow is the microfluidic flow control brand of ELVESYS, a start-up created by 3 young researchers in microfluidics. We are a company that is constantly innovating and we start new microfluidic research projects annually. Our goal is to create in France the foundations of a "Microfluidic Valley" by launching a new innovating company in Microfluidics every year. In 2014, ELVESYS won the 2030 Global Innovation Contest by developing the world's fastest technology for the detection of pathogenic agents in blood or saliva samples in less than 10 minutes. Even if our company has grown with time, our mission remains the same. If you like our way of thinking and you want to come on board our team, we have no bias, do not hesitate to apply.