BUSINESS DEVELOPMENT AT ELVESYS MICROFLUIDIC (H/F)
Description
ELVESYS commercializes through its brand ELVEFLOW a large range of cutting edge microfluidic instruments. You will be in charge of the commercial development of the company at national, European and world level. As such, you will directly report to the CEO and will work in tight collaboration with the marketing team.
Your main tasks will consist of :
Identify and qualify potential industrial users (toolbox available internally)
Promote an innovative system through a convincing and rigorous scientific discourse towards high level interlocutors.
Manage the sales of the products, licenses and R&D services (prospection, needs analysis, tender proposal, commercial negotiation…).
Contribute to the development strategy: identify new markets and potential partners and propose new growth levers.
Shape the future developments of our products at the light of market feedbacks.
But also:
Drive demonstrations to potential customers.
Strategic and competitive monitoring (identify our interlocutors' needs, the IP environment and more generally, all information that might engender new opportunities).
Attend scientific exhibitions in France and abroad.
Create marketing support for sales in collaboration with the marketing team
Contract: Permanent contract
Start date of the contract : ASAP
Salary : attractive 35k€ – 70k€, depending on profile and results
Profil
You are a scientist with a strong interest in commercial development? You are willing to work in a dynamic and challenging start-up where you can have an important impact? ELVESYS Microfluidic Innovation Center is a promising innovative French company with a proven track record and a strong brand awareness. Born at the Ecole Normale Supérieure de Paris, we have kept growing and we have to continually hire new employees to maintain our expansion. We are passionate, selective and demanding, in return we offer unique work conditions and the opportunity of a career evolution without other limits than the ones you set.
Job requirements
Superior scientific training (Master, Graduate School). PhD appreciated.
Appetence for commercial / business development. Dual curriculum welcomed.
English bilingual.
Strength of work, proactive and autonomous.
AND AFTER ? YOU ARE YOUR OWN LIMIT
And after ? Everything depends on you. You can maintain your jobas a R&D manager in fields related to microfluidics or rise to an associate and director position by starting a new innovative company with us. It all depends on you !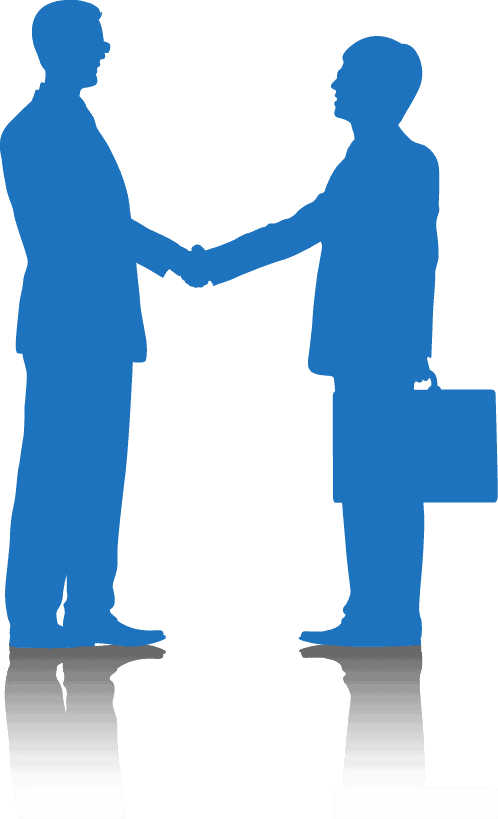 ELVEFLOW MICROFLUIDIC INNOVATION CENTER : A NEW TYPE OF INNOVATIVE START-UP
Elveflow is the microfluidic flow control brand of ELVESYS, a start-up created by 3 young researchers in microfluidics. We are a company that is constantly innovating and we start new microfluidic research projects annually. Our goal is to create in France the foundations of a "Microfluidic Valley" by launching a new innovating company in Microfluidics every year. In 2014, ELVESYS won the 2030 Global Innovation Contest by developing the world's fastest technology for the detection of pathogenic agents in blood or saliva samples in less than 10 minutes. Even if our company has grown with time, our mission remains the same. If you like our way of thinking and you want to come on board our team, we have no bias, do not hesitate to apply.