Post doc grant on biotech topic (H/F)
ABOUT US: CRAZY SCIENTIFIC ENTREPRENEURS
The Elvesys Microfluidics Innovation Center is a company created in 2011 by three young researchers in microfluidics. We aim at establishing the foundations of a "Microfluidics Valley" and trigger the revolution in microfluidics in France. The Elvesys team has been creating each year new start-ups linked to microfluidics. As a member of our team, your only limit will be your imagination!
ABOUT THE MSCA-IF APPLICATION
We are searching for candidates (PhD holder or 4 years full-time research experience) to submit with us a prestigious MSCA-IF. This is a prestigious, EU-funded fellowship aimed to experienced researchers (Postdocs) willing to perform research in an European innovative biotech.
This funding will result in a two year post doctoral appointment (~ 53k€/year gross salary depending on the candidate's family situation) in our headquarters in Paris, where the selected candidate will conduct cutting-edge research and receive training in business and entrepreneurship. We propose to applicants one of our many research topics related to microfluidics, cell biology, molecular biology, biophysics, medical, cancer research, anti-ageing research, 3Dcell culture, depollution, research on neurodegenerative diseases, medical big data, cell biology, image analysis… The deadline of the call for proposals is on the 12th of September.
ABOUT YOU: SCIENTIST WITH STARTUP MINDSET
PhD holder or at least 4 years full time research experience
Highly motivated, startup mindset, strong interest in multi-disciplinary research
Good English writing and presenting skills
Not have lived for more than 36 months in France over the last 5 years.
Should you be interested in this application with Elvesys as hosting company, feel free to contact partnership@elvesys.com
AND AFTER ? YOU ARE YOUR OWN LIMIT
And after ? Everything depends on you. You can maintain your jobas a R&D manager in fields related to microfluidics or rise to an associate and director position by starting a new innovative company with us. It all depends on you !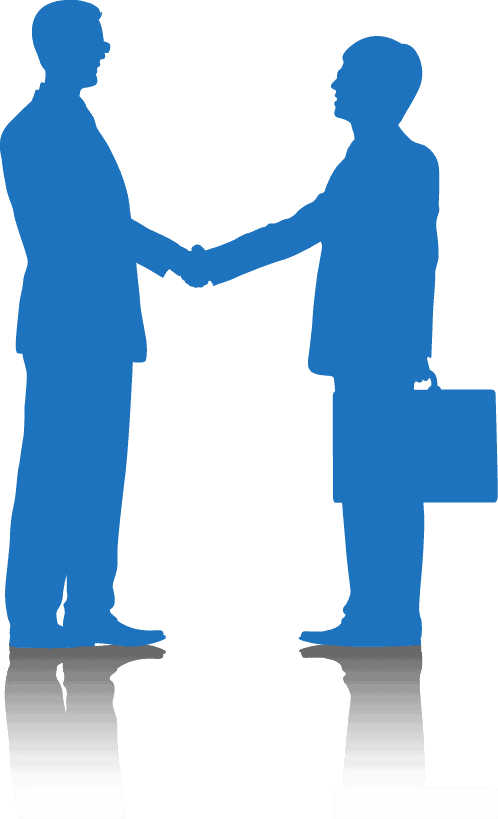 ELVEFLOW MICROFLUIDIC INNOVATION CENTER : A NEW TYPE OF INNOVATIVE START-UP
Elveflow is the microfluidic flow control brand of ELVESYS, a start-up created by 3 young researchers in microfluidics. We are a company that is constantly innovating and we start new microfluidic research projects annually. Our goal is to create in France the foundations of a Microfluidic Valley by launching a new innovating company in Microfluidics every year.
In 2014, ELVESYS won the 2030 Global Innovation Contest by developing the worlds fastest technology for the detection of pathogenic agents in blood or saliva samples in less than 10 minutes.
Even if our company has grown with time, our mission remains the same. If you like our way of thinking and you want to come on board our team, we have no bias, do not hesitate to apply.