Internship and entrepreneurial PhD
for Electronics engineer (H/F)
About us: mad scientific entrepreneurs
The Elvesys Microfluidics Innovation Center is a company created in 2011 by three young researchers in microfluidics. We aim to establish the foundations of a "Microfluidics Valley" and trigger the revolution in microfluidics in France. The Elvesys team has been creating each year new start-ups in microfluidics. Being a member of our team, your only limit will be your imagination!
About the job: being part of the next biotech leap!
Elvesys focuses on applying micro-technology to biology and medicine. As part of your internship, you will take care of the electronic architecture of the scientific instrument that we develop and work with our team on their integration, industrialization until commercialization.
This internship offers a unique opportunity: immerge in a dynamic start-up and a 360-degree overview of the product development process.
At the end of this internship, if you are the guy/girl of our dreams, we will continue the Journey together with a special PhD project:
Good salary: 3000/month before tax or 2300/month net of tax)
Travel: work with 15 partners across Europe
Startup mindset: doing science for market
About you: scientist with startup mindset
Master-equivalent degree in Electronic engineering
Highly motivated, startup mindset, strong interest in multi-disciplinary research
Good English writing and presenting skills
Knowledge in 3D CAD modeling (SolidWorks, FreeCAD …) is a plus
(Obligation from the PhD funding) Not have lived for more than 12 months in France over the last 3 years.
Contact us by email with the title of this job offer at :
The deadline for application is 31 Dec 2017
AND AFTER ? YOU ARE YOUR OWN LIMIT
And after ? Everything depends on you. You can maintain your jobas a R&D manager in fields related to microfluidics or rise to an associate and director position by starting a new innovative company with us. It all depends on you !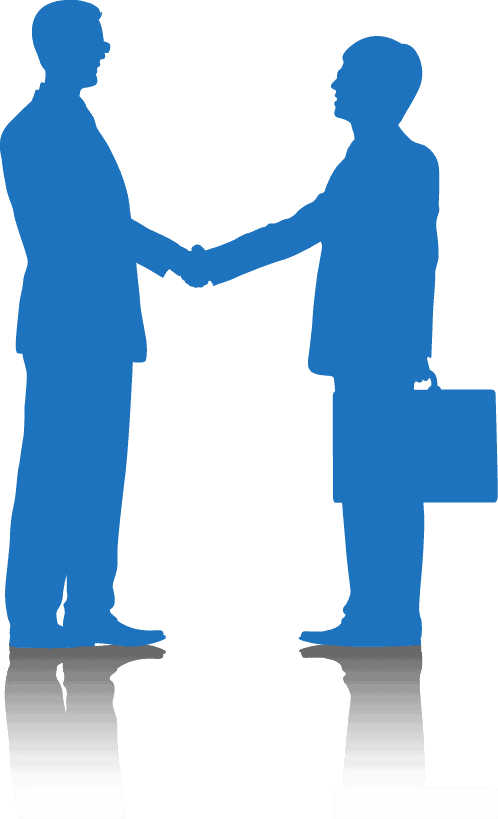 ELVEFLOW MICROFLUIDIC INNOVATION CENTER : A NEW TYPE OF INNOVATIVE START-UP
Elveflow is the microfluidic flow control brand of ELVESYS, a start-up created by 3 young researchers in microfluidics. We are a company that is constantly innovating and we start new microfluidic research projects annually. Our goal is to create in France the foundations of a Microfluidic Valley by launching a new innovating company in Microfluidics every year.
In 2014, ELVESYS won the 2030 Global Innovation Contest by developing the worlds fastest technology for the detection of pathogenic agents in blood or saliva samples in less than 10 minutes.
Even if our company has grown with time, our mission remains the same. If you like our way of thinking and you want to come on board our team, we have no bias, do not hesitate to apply.