European Phd offer in Paris in physics – microfluidics –entrepreneurship – solar energy – artificial photosynthesis (H/F)
FILLED
Description
What will you do at Elveflow ?
This PhD will be done at Elveflow in partnership with our European research partner though the phototrain project. Your Phd topic will deal with microfluidic applied to solar energy and artificial photosynthesis. You will design microfluidic setup and chip for different applications of the PHOTOTRAIN research consortium.
During your Phd you will also discover entrepreneurship and learn how to valorize your researches results with our business team. You will also be involved in side Elveflow research projects linked to your topics and travel through Europe to participate to research collaboration, interdisciplinary training and workshop of the consortium.
Salary : Around 3100€ gross salary by month (around 2400€ net slary/month)
Start of the Phd around april/may 2017
Profil
You feel ready to work into an interdisciplinary research projects ?
You are passionate by science & engineering ?
You want to discover new scientific fields and learn entrepreneurship?
If you can relate to this and, you think life is too short to live small, join us. ELVESYS is made for you.
Job requirements
A master or engineer degree in "hard science" ( physics, chemistry, cell biology)
A smart mind, interest for the continuous discovery of new scientific field and entrepreneurship
Good english speaking and writing
AND AFTER ? YOU ARE YOUR OWN LIMIT
And after ? Everything depends on you. You can maintain your jobas a R&D manager in fields related to microfluidics or rise to an associate and director position by starting a new innovative company with us. It all depends on you !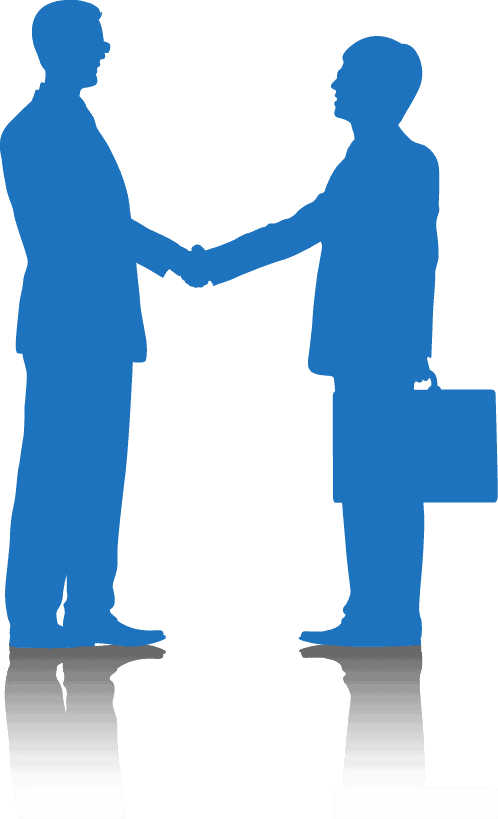 ELVEFLOW MICROFLUIDIC INNOVATION CENTER : A NEW TYPE OF INNOVATIVE START-UP
Elveflow is the microfluidic flow control brand of ELVESYS, a start-up created by 3 young researchers in microfluidics. We are a company that is constantly innovating and we start new microfluidic research projects annually. Our goal is to create in France the foundations of a "Microfluidic Valley" by launching a new innovating company in Microfluidics every year.
In 2014, ELVESYS won the 2030 Global Innovation Contest by developing the world's fastest technology for the detection of pathogenic agents in blood or saliva samples in less than 10 minutes.
Even if our company has grown with time, our mission remains the same. If you like our way of thinking and you want to come on board our team, we have no bias, do not hesitate to apply.
Download the offer here :