Elveflow Cyber Monday – 2017
Benefit of the best solution on the market at the best deals!
The Cyber Monday extends the Black Friday week promotions.
During the past 5 years,  costs of microfluidic setups for the end user were decreased by 50% and performance multiplied by 20. We are doing our best on a daily basis to provide unrivaled performances taking into budget constrains.
The most prestigious scientific research laboratories and companies have already shown their trust in us, hope you will too!
Check the "Yes, email me informations about your BlackFriday offers" box.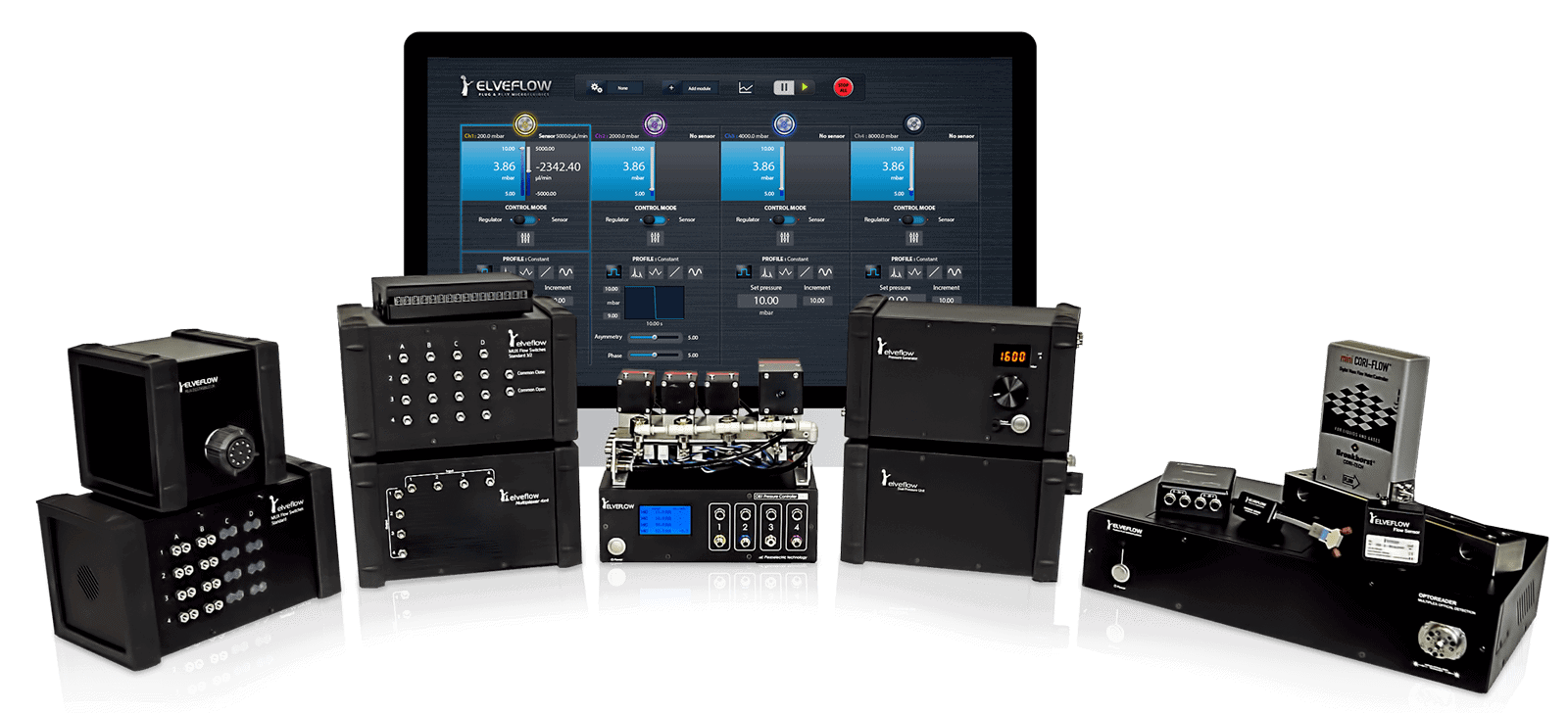 WORLD LEADER IN HIGH PERFORMANCE MICROFLUIDIC FLOW CONTROL
We  provide the only microfluidic flow control system using Piezo technology that enables a blazing fast flow change in your microdevice.